Daniela Araya-Gamboa wakes before dawn several days a week, heading to work in a reflective vest with her children in tow. Her mission? To count animal corpses in a harsh landscape that characterizes several Costa Rican highways, including one stretch that sees an almost unimaginable four wild animal deaths per hour on average. In fact, over the past ten years, 481 wild cats have been killed on Costa Rican roads.
As coordinator for Panthera's Wild Cats Friendly Roads Project in Costa Rica, Araya-Gamboa puts herself at risk on dangerous roads to protect wild cats, including the jaguar, puma, margay, jaguarundi, ocelot and oncilla.
Though Costa Rica is one of the most biodiverse countries on the planet, with more than half a million plant and animal species, and considered the gold standard by most for wildlife conservation, it is inundated with more than 44,316 kilometers of roads—the highest density in Central America. This poses an existential threat to the country's wildlife due to habitat fragmentation and vehicular strikes.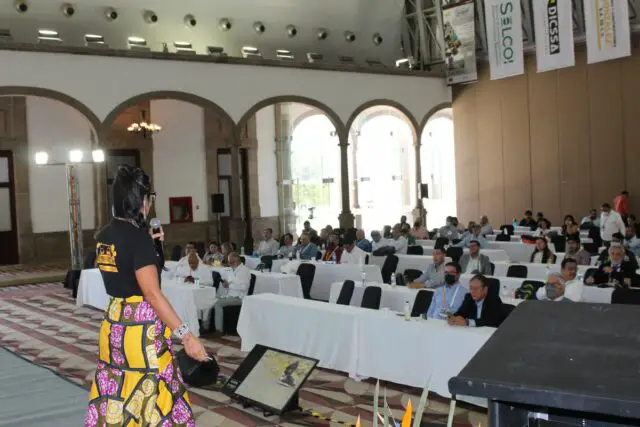 Araya-Gamboa works collaboratively with the government and Vías Amigables con la Vida Silvestre Group to reverse this deadly trend, sharing data on roadkill hotspots so that mitigation measures, like road underpasses, retrofitting of culverts and even arboreal crossings for wildlife, can be built. This critical work comes as citizen scientists and others strive to protect wildlife and people from global roadways, including developing apps logging spotted roadkill to claiming roadkill for consumption.
In addition to this life-saving work, Panthera Costa Rica is championing wild feline conservation in a variety of other ways, including:
Leading the Wild Feline Genetics project, which seeks to increase the knowledge base on the genetic diversity of jaguars, pumas, ocelots, jaguarundis, maragays and oncillas. Using the project's trusty scat detection dog, Tigre, Panthera collects and analyzes wild cat scat. The team also gathers tissue from deceased animals killed on roads to perform genetic testing. This data guides Costa Rica's wild cat conservation and management strategies.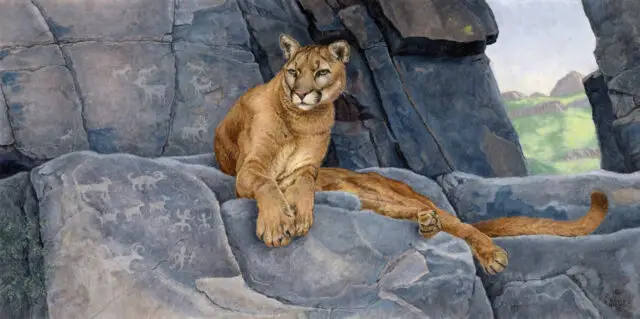 Reducing conflict between ranchers and big cats through the Feline-Livestock Coexistence program. Working with the Wild Cat Conflict Response Unit (UACFel; Spanish) of the National System of Conservation Areas, Panthera engages with ranchers who have suffered livestock losses due to predation by jaguars and pumas. The groups then implement conflict mitigation strategies that prevent future losses and wild cat hunting, including night enclosures, electric fences and maternity paddocks.
Spearheading Paso del Jaguar, a project that utilizes remote camera traps to collect population information on wild cats and mammals in areas like the Barbilla Destierro Biological Subcorridor. Data is used to understand land use by various species and human-induced threats like deforestation. The project also measures the potential effects of Costa Rica's Reventazón Hydroelectric Project.