The Christmas and New Year's Eve parties arrived, but it is also the date of the most recent report prepared by the OpenSignal firm about the state of mobile telephony networks in Costa Rica. The company, based in the United Kingdom (UK), is responsible for periodically evaluating the performance of telephone companies in most countries of the planet.
Last Wednesday, they published the analysis referring to the evaluation period between August 1st and October 28th. More than 117 million measurements were made on more than 10 thousand devices.
What were the highlights? Kölbi's 4G speed continues to increase, Movistar maintains its leadership in 4G network availability, the overall download speed increased thanks to an increase in the Long Term Evolution (LTE) standard, and Claro's mobile broadband reach "continues being poor".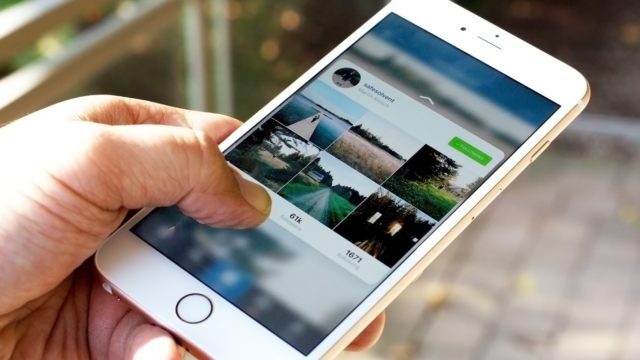 "The high download speeds of Kölbi show no signs of decreasing. In the last 6 months, the average operator download connection increased by 28% in our measurements, reaching 20.5 Megabits per second (Mbps). The download speeds of Kölbi are already well above the global average, and they are almost 2 times faster than those of their immediate rival in our results", the report quoted.
In the case of 4G availability for Movistar users, the company was evaluated with 70.4%, which means that our users could find an LTE signal on their networks in 7 out of 10 attempts. "It is the only operator in Costa Rica that has surpassed the 70% mark in 4G availability", the firm said.
According to the analysis, Kölbi enjoys 4G download speeds that allow it to differentiate itself from its competitors in the overall download speed metric. "The average download speeds in the whole of their 3G and 4G networks increased more than 3 Mbps in our results, reaching 12.5 Mbps."
For Claro, the evaluation is not positive, because OpenSignal stressed that "it is below the 50% mark in the 4G availability metric". This means that users could find a 4G signal on their networks less than half the time. While our users in Claro's networks spend most of their time connected to 3G, the operator obtained the lowest 3G download result in our measurements: 2.3 Mbps.
"Our previous reports on Costa Rica have not painted an overly optimistic picture of the mobile broadband market in the Central American country. Historically speaking, our analyzes have shown that 3G and 4G speeds in Costa Rica are slow, and the scope of LTE limited compared to other Latin American countries. But we are beginning to see some operators oppose these trends", it added.
"The recent improvements of the Kölbi 4G network have made their speeds shoot up in our measurements. Meanwhile, Movistar continues to maintain its leading position in our 4G availability results, being the only operator to provide our users with a 4G signal more than 70% of the time", concluded OpenSignal.