Costa Rica exceeded in 2018, for the 4th consecutive year, 98% of its electricity production with clean sources, informed the Costa Rican Institute of Electricity (ICE). The data of the entity released on Thursday indicate that the country has generated 98.56 percent of its electricity in 2018 with clean sources, which translates into a total of 300 days without using the hydrocarbon-based generation plants.
In 2015, this country reached 98.9% of clean production; 98.21% in 2016; and 99.67% in 2017.
The last time that Costa Rica used fuels to produce electricity was on May 17, ICE said. "The numbers tell us that we have achieved stability at the highest point." The correct planning of the system, for example, with the integration of the Reventazón hydropower plant, has been vital to becoming an example for the region and the world", the ICE's corporate director of electricity, Luis Pacheco, said in a statement.
In 2018, hydroelectric plants have generated 73.87% of Costa Rica's electricity, followed by wind (15.60%), geothermal (8.38%), biomass (0.63%) and solar (0.08%).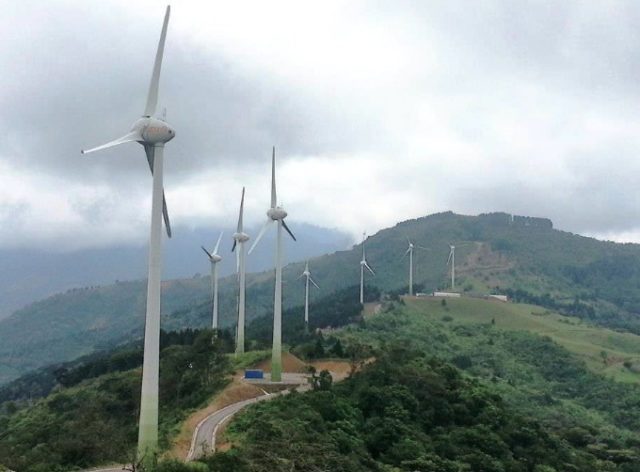 This year ICE also indefinitely suspended the construction of a new hydroelectric plant called El Diquís, which was about to be the largest in Central America, with a generating capacity of 650 Megawatts, and that required an investment of approximately US$ 2,100 million.
The ICE justified the decision in which it has the installed capacity to solve the electricity demand, at least for the next decade.