The Corporate Telecommunications Directorate of the Costa Rican Electricity Institute (ICE) drew up the implementation of the 5G network nationwide within a period of 2 years. The person in charge of that office, Jaime Palermo Quesada, revealed the morning of last Friday in the program Our Voice the date in which could arrive the most recent of the generations of mobile telephony, taking into consideration that still it is in development around the world because there is no standardized version.
In this way, Costa Rica would be at the forefront in this connectivity, since forecasts in the world are also focused so that it begins to be used in 2020, although globally it will not be until 5 years later.
"We already need technology to accompany us everywhere, so if I want to go with my smartphone and have an office on my mobile, and if I move from here to Tortuguero, for example, I have to deploy the technology that allows me to give that client that coverage and that customer has the bandwidth in any part of this country as it deserves, but for that I have to make investments and I am talking about not 4G or 4.5G, I am already talking about 5G, then, I am already preparing my technological platform so that at the most in 2 years we have 5G for this whole country", explained the official.
Among the specifications of the 5G technology, the International Telecommunications Union (ITU), reporting to the United Nations (UN), revealed the need for minimum download speeds of 20 Gigabits per second (Gbps) and 10 Gbps. rise, as well as a latency of 4 milliseconds (ms). This would lead to mobile devices being optimized to make the internet of things as efficient as possible, which is the interconnection with everyday objects.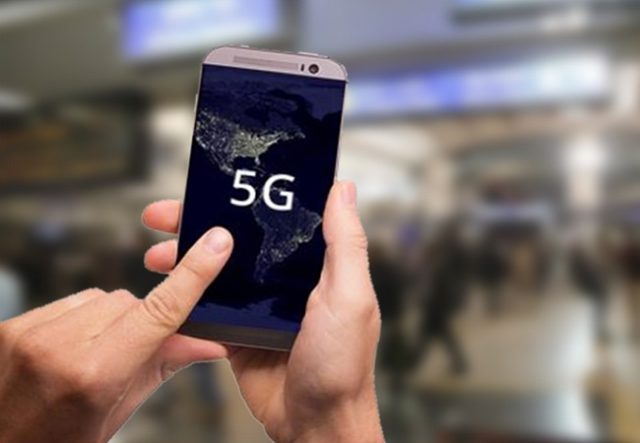 "We have to give this country what this country is demanding, I said that we are in a country where people have a very high level of education, where people want first-class things, so that, translated into projects, means that I have to conclude the fiber optic projects not for certain communities, but for at least 1 million homes in this country for 4 years", Palermo added among the objectives.
Therefore, the director invited the comptroller's offices and audits to stop making intensive interventions to allow the necessary decisions to be taken to adapt telephony to modern times. "If I perennially have an audit above, where my people are telling me: Mr. Jaime, excuse me, but I do not know what to do, whether to you or to the requests that you make of the audit, it is difficult, I am talking about things that are hard and that can cost me something, but it is the truth", he said.
The statements of Palermo were given before a consultation on the future of the entity, in the framework of the celebration of the 55th anniversary of telecommunications at the ICE.