Costa Rica is one of the countries in Central America that has the largest influx of tourists. In turn, its inhabitants move daily inside and outside their territory for reasons of work, business, or in search of adventure and fun.
Airplanes are the main means of transportation in Costa Rica when traveling. However, if you still did not know, there is an option to travel from Costa Rica at a lower price, and it is through buses. Buses have different routes that will take you to your favorite destination outside and inside the country.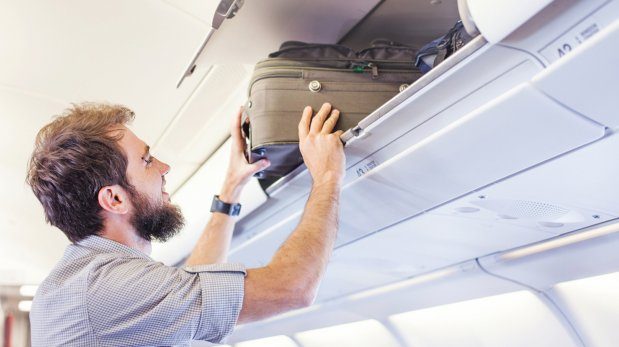 Among the list of international routes are Panama, Nicaragua, El Salvador, Honduras, Guatemala, Mexico, among others. An important aspect that is worth noting is that most trips depart from the Capital of Costa Rica, San José. There are numerous bus lines that provide these services from the Tico territory and vice versa.
This travel service, in addition to ensuring comfort, also allows you to enjoy a tour of places that you might not have known. As if that were not enough, depending on the route or company selected, you can enjoy air conditioning, reclining seats, video and TV screens, restrooms, among other benefits that will make your trip more pleasant.
Those interested should only go directly to the stations or obtain more details of these services through the website https://www.ticketbuscr.com/international-buses.