Costa Rica is positioning itself as one of the countries with the greatest variety of birds and as one of the preferred sites for sighting.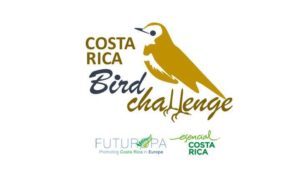 During the previous week, the BirdChallenge 2018 was held, in which tourists, bloggers, and experts from the United States, Canada, Sweden, and Holland were able to observe 300 different types of birds in the trees of our national parks and biological reserves. The Costa Rican Tourism Institute (ICT) explained that this tour coincided with the migration of raptors that currently occurs in the Costa Rican Caribbean.
To achieve this purpose, a familiarization trip was made that included an intense observation tour and travel from Carara National Park to Bahia Ballena National Park, Sarapiquí, reaching the Caribbean zone, where the observation tower of the Kekoldi indigenous reserve was visited. then going to Nicoya and then establishing a return to Coronado as the final point of the sighting.
Nature allowed hearing the sounds and the plumage of birds like quetzals, toucans, and nocturnal birds. Our country excels internationally because, in a territory of 51,100 square kilometers, there are more than 900 species. In fact, it is estimated that Costa Rica has more birds than the United States and Canada combined.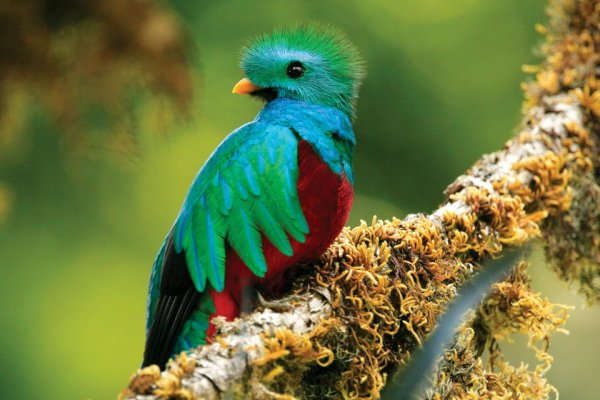 The observation of birds represents one of the main activities to which the country bets to attack the seasonality of the visit of tourists. According to information collected by the ICT, in the United States there are more than 50 million bird watchers and in Europe more than 10 million, which constitutes a wide potential of the main emitting markets.