The pollution of the seas is one of the biggest environmental problems today. According to the United Nations Environment Program (UNEP), 80% of this contamination comes from land-based sources, with more than 90% of them being plastic.
According to a study by the Ellen MacArthur Foundation, published this year by the World Economic Forum, 8 million tons of plastics are deposited in the oceans each year. That amount equals one garbage truck every minute.
TIP: Get our latest content by joining our newsletter. Don't miss out on news that matter in Costa Rica. Click here.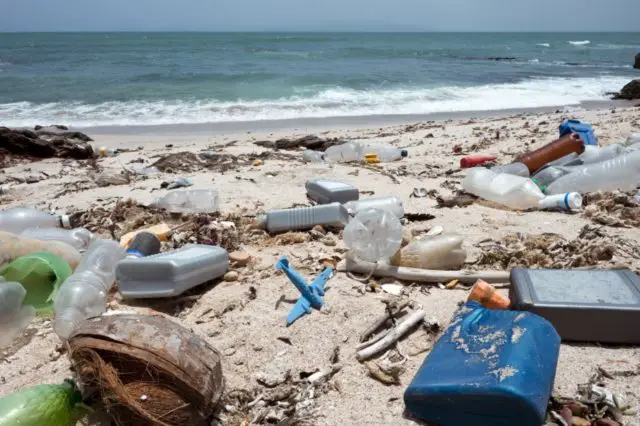 In order to attack this problem and generate a positive impact on the environment, the multinational Procter & Gamble (P&G) announced the launch of the first recyclable bottle of shampoo, made of plastic collected on various beaches. Specifically, these new containers will include up to 20% of this recycled material, excluding the cover for the Head & Shoulders line.
Diverse investigations of specialized foundations assure that 95% of the value of plastic packaging material is lost as waste, and if the current rate of consumption is maintained, in 2050 there could be more plastic than fish in the ocean. For this reason, the brand of P&G – Head & Shoulders, decides to implement different recycling solutions that motivate society to change.
This bottle made with recycled plastic is available for sale in Costa Rica as a limited edition in the Walmart supermarket chain throughout the country. "I have always lived near the sea. It is very shocking to see that every time we do a beach cleanup, nothing seems to have changed at the end of the day; this is due to a large amount of waste", shares José Alberto Derlon, vice president of the beauty sector at P&G Latin America.
For the production of this bottle, an approximate of 22,000 kilograms of raw material collected by beach volunteers were needed. This amount of plastic, instead of being left in the oceans, was transformed into a high-quality plastic.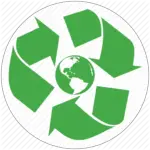 In addition to this project, Head & Shoulders committed to leading a positive change in the industry. "We recognize that we need to increase education and awareness around recycling in Latin America and that is why we join with experts in sustainability, local communities and volunteers from P&G and Walmart in order to execute environmental volunteer programs for the collection of plastic in rivers and beaches to prevent it from reaching the oceans", shares Rhina Alvarez, Communications Manager of P&G Central America.
In addition, last October 13th and 14th, people could take all the Walmart -except Escazú- clean and dry recyclable plastic to be collected and reused for the production of playgrounds for the benefit of the community of Garabito, whose beaches Guacalillo, Tárcoles, and Bajamar C are constantly affected by the presence of plastic waste from the central plateau.
The shop that gathered the most plastic last weekend will have the opportunity to donate a playground to an institution near the community. In this way, P&G and Walmart seek to promote recycling habits in the population and make them part of the change.
Thanks to this effort Head & Shoulders has been able to rescue more than 3 tons of plastic to transform them into playgrounds.