The National Symphony Orchestra of Costa Rica (OSN) will give a concert that will be directed by 6 Costa Rican orchestra directors. The show will be next Friday, October 19 at the Melico Salazar Popular Theater.
The performances will be directed by Gabriela Mora, Ana Pamela Goyenaga, Andrés Porras, Delberth Castellón, Diego Solano and Ernesto Gallardo. They are students of Orchestral Direction of the Principal Director of the OSN, Carl St. Clair. Additionally, they develop management projects in different institutions of the country as groups of the National Institute of Music and SiNEM, as well as municipal schools.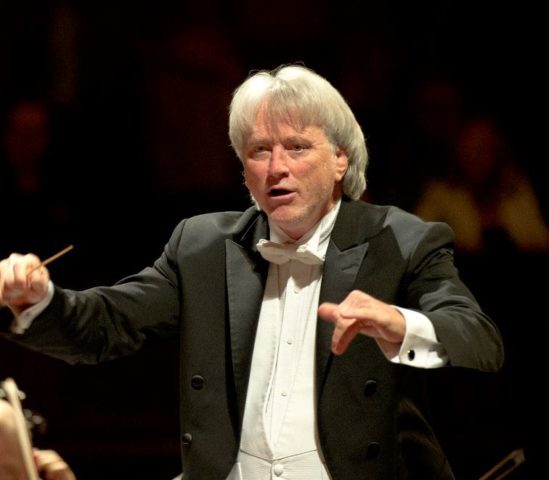 "This concert is very important because it is the end of a cycle that we started 4 years ago with Maestro Carl St. Clair, who in a great way has dedicated himself to develop our skills as Directors and has also shared with us many of his experiences in this beautiful profession", said Director Ernesto Gallardo.
Tickets for this concert are on sale at the Popular Melico Salazar Theater box office (TPMS) and cost around 2 thousand pesos in any location.
During the presentation, the following pieces will be interpreted:
Symphony No. 32, Mozart
Pavana for a deceased infanta, Ravel
Finland, Sibelius
The Moldava, Smetana
Rest, Ticheli
The Carnival Overture, Dvorak