The airline Qantas (from Australia) was nominated as the safest airline in the world for 2019 by AirlineRatings.com, the only safety and product classification website in the world. AirlineRatings.com also posted its 20 safest airlines and 10 safest low-cost airlines by 2019, from the 405 it supervises.
Volaris, JetBlue, and WestJet are 3 of the safest low-cost airlines in the world according to AirlineRatings. These are the only ones on the list that provide their services in Costa Rica.
TIP: Get our latest content by joining our newsletter. Don't miss out on news that matter in Costa Rica. Click here.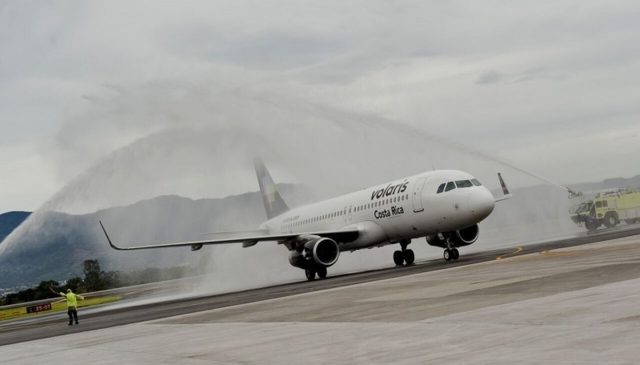 When conducting its evaluation, AirlineRatings.com takes into account a wide range of factors such as audits of government and aviation industry bodies, government audits, airline accidents and serious incident registration, profitability, leading security initiatives in the industry, and age of the fleet.
Unlike other low-cost carriers, all of these airlines have passed the strict Operational Safety Audit of the International Air Transport Association (IOSA), and have excellent safety records.
To get to your Top-20, AirlineRatings.com takes into account the most important factors for safety.