The World Health Organization (WHO) launched on Monday morning a global strategy to eliminate the use of trans-fats in the food industry, restaurants, and homes.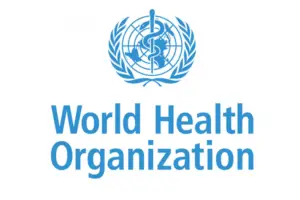 Trans-fats are used to give longer or more flavor to food. Usually, hydrogen-based gases are added to achieve the necessary composition. Such fatty acids are of 2 types: those of animal origin, present in meats and dairy products, which do not entail health problems, and those whose origin is of another type, whether vegetable or chemical.
The intake of the latter can affect health since they are fats whose consumption is associated with an increase in LDL cholesterol (popularly known as "bad cholesterol"). If the levels are not controlled, this increases the risk of cardiovascular disease.
Industrial products such as cookies, roasted potatoes, and candies, or fried foods such as French fries, fried yuccas or frozen products are food where these fats are more common.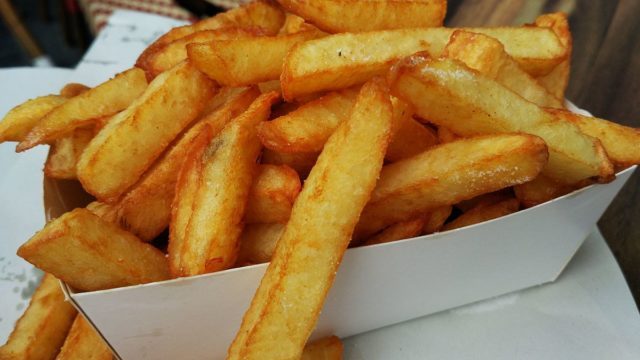 The strategy of the WHO is known as REPLACE and consists of 6 recommendations:
Review the foods produced by the industry of each country and the imported ones to see how their trans-fat levels are.
Promote the replacement of these fats with healthier oils.
Legislate or promote regulations or regulations to eliminate these substances from food.
Advise food companies on how to change the fatty acids they use and monitor changes made by food companies.
Create awareness of the negative impact of trans-fats on different audiences: decision makers, food producers, industrial suppliers, and the general public.
Elaborate and strengthen the policies and regulations regarding the composition of industrial and processed foods.
The WHO recommendations recommend not consuming more than 2.2 grams of trans-fat per day (equivalent to approximately 1% of the daily nutritional recommendations). "Approximately 540,000 deaths are attributed each year to the intake of trans fatty acids". The consumption of these fats increases the risk of death by 34% and deaths from coronary heart disease by 28%.
In addition, the risk of cardiovascular diseases rises by 21%, "cites a document released by the WHO on Monday, the report continues:" These fats raise LDL ("bad") cholesterol and lower HDL cholesterol levels ("good"). In addition, there are no known health benefits of these substances".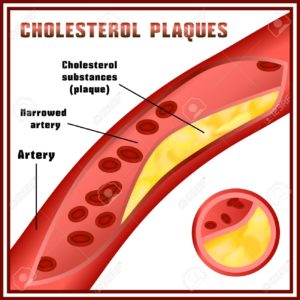 The WHO stressed that they already have the support of different governments, as well as non-governmental organizations and associations that help them in this process. "Trans-fats are a toxic chemical that kills, and there is no need for people around the world to continue exposing themselves to them", said Tom Frieden, president of the "Resolved to Save Lives" association, who works directly with WHO in their plans against trans-fats.
In Costa Rica
Our country applies regulations to restrict the use of these substances since August 2010.
In 2015, a study by the Pan-American Health Organization (PAHO), in which Costa Rica, Argentina, Brazil, and Mexico participated, showed that our country had the lowest levels of these fats.
According to the document, the oils and margarine that ticos use to prepare confectionery, roasted potatoes, and empanadas, as well as biscuits bought in sodas or supermarkets or potato chips from fast-food restaurants, have very low levels of trans-fats.