Recently, Total Energy To Waste Solutions (TEWS) announced its plans to build a waste to energy plant and a municipal solid waste (MSW) energy park. This park will be the first of its kind in Latin America. In order to handle all legal and environmental issues, in December 2017, TEWS retained Nassar Abogados law firm.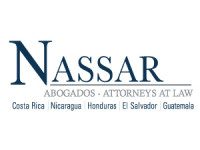 Nassar Abogados is a local firm that is highly regarded internationally. It has offices in Costa Rica, Nicaragua, El Salvador, Honduras, Guatemala and maintains partnerships with prestigious law firms in Panama, the Caribbean area, United States and Europe.  "Their clients are primarily transnational companies from Europe, Asia, and North, South and Central America with interests and commercial, industrial and service operations in the region". Among its staff, there are some well-known names such as Ana Lorena Brenes, who served as Attorney General of the Republic until 2016.
TIP: Get our latest content by joining our newsletter. Don't miss out on news that matter in Costa Rica. Click here.
TEWS has also met with the Department of Commerce at the American Embassy to discuss the current state of Costa Rica's solid waste and energy affairs. This is a very complex issue. In a notorious contradiction to the country's reputation of being environmentally aware and eco-friendly, trash and littering still remain a huge problem.
On July 2010, Law 8839 for the Integral Management of Residues came into force. According to this law, all municipalities have to develop and execute plans to improve the way garbage is collected and how recyclable waste is sorted out for processing.
In spite of this mandate, Costa Rica's solid waste management programs still leave much to be desired. For instance, many municipalities do not provide any garbage collection services. To make things worse, only a very small percentage of the garbage is recycled. Instead, the trash is usually burned, thrown into rivers, vacant lots or taken to open dumps or to landfills.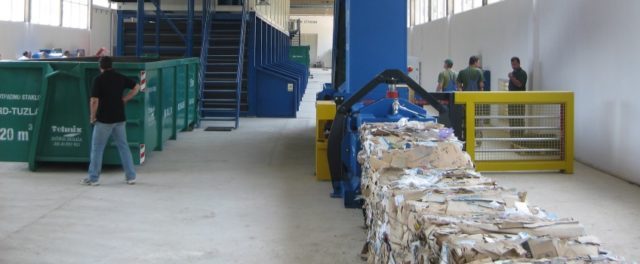 TEWS's approach to the problem will depend on the type of MSW to be treated. 2 well-known processes for this are gasification and pyrolysis. They differ from "normal" combustion in that they use very little oxygen.
* Pyrolysis uses elevated temperatures to decompose organic (carbon-based) materials, in an inert atmosphere. It is usually the first step before gasification. Some byproducts of pyrolysis are charcoal (biochar) which is obtained by heating wood, tar, derived from condensable liquids and coke, which is obtained by heating coal and can be used as an industrial fuel.
* Gasification, combined with both steam and intense pressure, sets off a series of chemical reactions that produce syngas (synthetic gas). This is a gaseous mixture that can be used as fuel to produce steam or electricity.
For any information please contact: [email protected]
Total Energy Waste Solutions Inc.
Aaron Tews, President