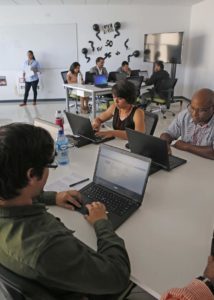 The technology and business services company Tek Experts announced an expansion of its operations in Costa Rica, with the opening of new offices in Terra Campus, in the canton of La Union, and detailed that it requires hiring 450 additional employees.
The company, which has been headquartered in our country since 2012, is looking for systems engineers, computer engineers, programmers, software support engineers, computer scientists and management specialists to support their new customers and new projects around the world. , said the Costa Rican Coalition of Development Initiatives (Cinde) in a statement.
TIP: Get our latest content by joining our newsletter. Don't miss out on news that matter in Costa Rica. Click here.
In addition, Cinde said, the company is also seeking to leverage non-technical expertise by recruiting people with language skills and experience in customer service, training management, human resources and data analytics.
In announcing the opening of a new service center in Costa Rica, Cinde detailed in the statement that those interested in the places can access the web address: www.tek-experts.com
Tek Experts employs more than 2,000 people around the world, of which 750 in Costa Rica.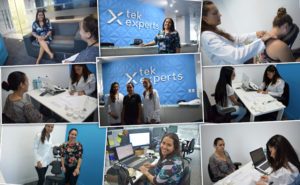 The expansion announced Wednesday, September 13, "reaffirms the company's commitment to the Costa Rican market, relying on the fact that it will undoubtedly project more opportunities and investments to strengthen the capabilities of its employees in Costa Rica," said Cinde.
Tek Experts offers industry-leading software support, application development, training and education, sales support, customer support, hardware support and software solutions in Europe, Asia, and the Americas. The company installed part of its operation in Costa Rica because of its proximity to strategic clients, which facilitated the logistics of the business.
Precisely, the opening of the new center was given this Wednesday with the participation of the President of the Republic, Luis Guillermo Solís.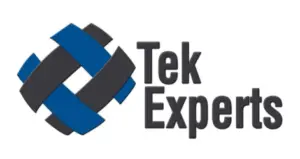 "We continue to work to strengthen Costa Rica's competitive conditions so that investments already established in the country, as well as those we are attracting, can continue as Tek Experts has expanded its operations and generated employment, which reaffirms that alliances with the productive sectors allow us to continue generating welfare in the population, "said the president.
For his part, Jorge Sequeira, CEO of Cinde, said that the value added of IT services and IT enabled exports have remained between 80% and 90% "making Costa Rica a net exporter of this type of services with high added value ".