In Christmas season, the use of pyrotechnic devices (commonly known as fireworks) is a custom in various places in the world. Costa Rica does not escape from this ancestral custom, which is not at all pleasant for our pets.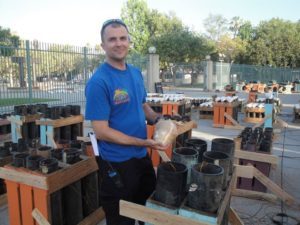 Due to the loud noises they lose their orientation, they feel very nervous, they bark, and they search almost desperately for a small place where they can hide or escape from what they fear. When a sound as strong as that of an explosive device occurs, a warning system in animals is triggered and begins to release adrenaline, which speeds up their heart rate, get anxious, salivate more and, in many cases, even they try to escape.
To avoid all of that, there are different drugs that work as tranquilizers. However, this is not recommended at all. They can even become risky if they are provided without the control and supervision of a veterinarian, as in some breeds it can cause negative side effects.
That is why, if you are in Costa Rica, these tips can be practical when handling any type of explosive device. This way, you will not have to go through any bitter experience and, in this case, your pets either:
Leave your animal in a place that is familiar, where there is no element that may cause injury. In addition, you can play some musical melody to relax them. Keep windows and shutters closed, with the main purpose to avoid the entry of external noises, and keep your pet safe from accidentally jumping through these windows.
Never leave your pets in patios or on open terraces, as it may fall projectile remains that will probably hurt and affect them. Keep calm and show them security. It is always necessary to consult with the veterinarian about whether it is advisable to medicate or not the animal.
Turn off Christmas lights and expansions when your dog or cat is alone at home. If your pet is afraid of loud noises, arrange it -especially for Christmas and New Year's celebration- a place where he can be calm and the echo of the noises produced by the explosives is weak.
Avoid, during the days of celebration, that your pet approaches lanterns or candles that are lit for this purpose. Give them a special cookie, so that while they enjoy it they also get distracted by what is happening around them.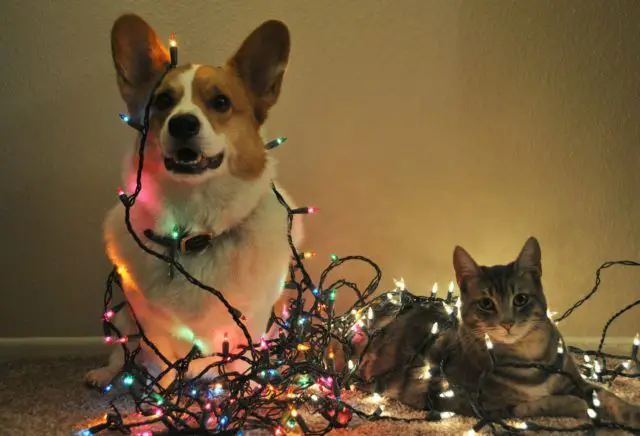 Verify that its necklace is marked with its address, name, and a telephone number you can contact in case of loss. Do not leave it alone and tied up in the garden of your house while this type of festivities take place. This will prevent any type of unwanted accident.
No doubt that the Costa Rican Christmas gastronomy is delicious. But remember that, under no circumstances, you should give your pet this type of food, as it will cause direct damage to your diet.
This call is made precisely because, in our country, there are a large number of companies that are largely dedicated to the manufacture and handling of this type of fireworks -very characteristic at this time of the year- but that can cause an almost irreversible damage to our most vulnerable pets.
Tips for your little children's protection
As indicated by different informative reports, in recent years thousands of people have been medically assisted by the inadequate use of pyrotechnic devices. Together let's avoid that this year that is about to end this statistic continues to increase.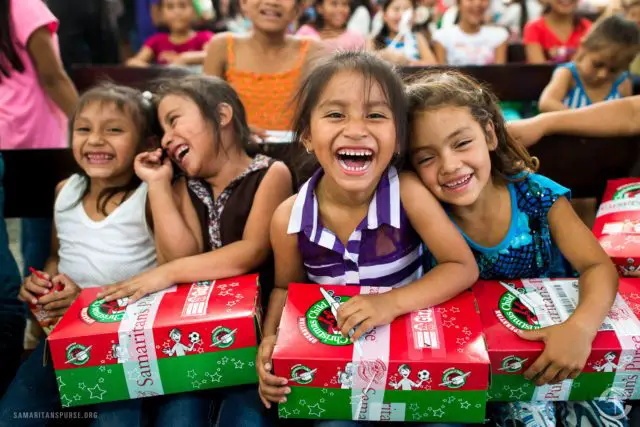 In Costa Rica, as in many countries of the continent, the sale of this type of pyrotechnic artifacts of high detonating power is only sold to people over 16 years old. Authorized pyrotechnics must have a written legend; that is, indicating on a label that the government of each country certifies that it can be used without any problem.
That is why in this issue, the team of "The Costa Rica News" gives advice and recommendations when manipulating pyrotechnics, for your own safety and that of your children. The most advisable thing is simple; that the children do not handle any pyrotechnic device at all.