So you did it – you made the decision to move to Costa Rica. You have found the perfect spot to start your new life.  You have sold everything that you aren't bringing with you. Now you are just about ready to go, but you can't possibly leave your family pets behind. And you don't have to. Just move your pets to Costa Rica, too.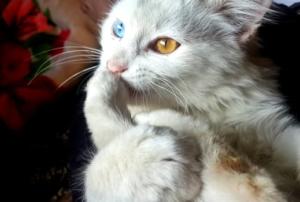 Here are some important tips to help make the whole process easier on how to get those important family members to Costa Rica with you. The process of bringing your pets with you is actually much easier than you might expect. But the process is dependent on whether you are bringing your pets with you, or if you are shipping them separately.
TIP: Get our latest content by joining our newsletter. Don't miss out on news that matter in Costa Rica. Click here.
If your pet is coming with you.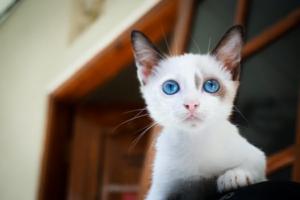 All airlines will require that you present an International Veterinary Certificate, the original form as well as a copy. The Costa Rican Customs Department will be expecting you to have these with you when you arrive at the airport. You can get this Certificate from your own accredited vet in your home country. This Certificate verifies the health of your pet. Your vet will need to conduct various tests to confirm the results, as well as all vet records of your pet's vet care in the past.
This Certificate confirms that your pet has been examined by your home vet. As well as confirming that your pet is parasite and tick-free. This will require a thorough examination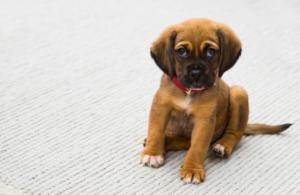 by your home vet, and that exam will need to be done 2 weeks prior to your arrival date. You will also need a Vaccination Certificate to prove that your dog has been properly vaccinated for rabies, parvovirus, moquillo, leptospirosis, and hepatitis. If you are bringing a cat with you, then you only need show that they are up-to-date on their rabies vaccines.
It also suggested that you contact the airline you will be flying with to be fully informed on that airline's procedures and policies for bringing your pets into the country with you.
If you are shipping your pets after your arrival.
Shipping your pets separately means that they are unaccompanied by their owner, and are therefore considered to be cargo. You will need an import request form, DCR-PG-12-RE-02,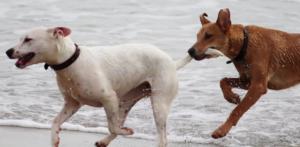 as well as the International Veterinary Certificate. You will need to organize all of this with an approved Costa Rican pet 'importer', and they will need to provide a Customs Clearance Authorization Form provided by any Customs Broker.
To make this whole process easier and less stressful, it is suggested that you consider hiring a Costa Rican customs broker as they will have much more experience with the process than you. The National Animal Health Services (SENASA) is responsible for the regulations and rules for importing animals into Costa Rica. You can access more information on the process through the SENASA website at http://www.sensas.go.cr.
Whether you bring those cherished family members with you or ship them once you are all settled in, you will know that you are truly home when they are there with you.