The Government announced this past Friday that it will apply a transition period for the use of the complete vaccination certificate against Covid-19, which will be a requirement for entering businesses and hotels.
According to the Minister of Communication, Agustín Castro, to grant a period of adaptation to this measure, between December 1st and January 7th, 2022, (about 6 weeks) a space will be opened where the operation of establishments in two modes.
TIP: Get our latest content by joining our newsletter. Don't miss out on news that matter in Costa Rica. Click here.
In one, the hotels, restaurants, bars, casinos, shops, museums, art and dance academies, gyms, spas and adventure tourism will be able to operate at 100% capacity if all their clientele over 12 years old have the complete vaccination scheme. The above must be verified through the QR code or the printed vaccination certificate.
The other modality of work will be with the capacity to 50% and they will be able to admit people without vaccination or with the incomplete scheme. In the case of hotels, they will have to limit 50% of the capacity to the use of common spaces, although not in the occupancy of the rooms.
Identification for operation of commercial establishments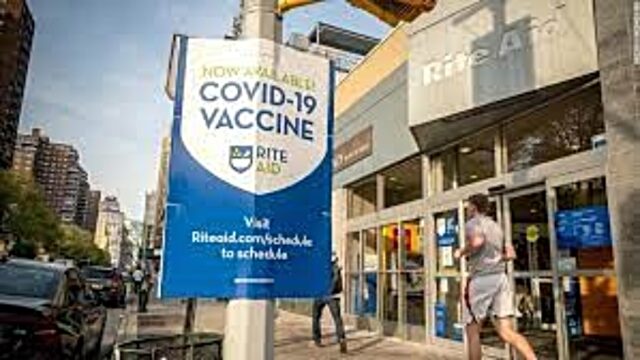 Of course, all establishments must have a visible identification on the outside that shows the mode of operation of the commercial establishment. "These provisions seek a balance between the need to protect health and life with sanitary measures and, on the other hand, stimulate greater economic activity and promote the employment that Costa Ricans need," Minister Castro explained.
As of January 8, 2022, all the aforementioned commercial establishments must only admit people with a verifiable full vaccination scheme, in order to continue with the economic reactivation and strengthening health security.
Cinemas and theaters with 100% capacity
Another measure is that as of December 1st, cinemas and theaters will operate under the single modality of 100% capacity, but only for people with a full vaccination schedule.
As of December 1st and as reported the previous week, the capacity is maintained up to 30% for sports, cultural and academic activities in commercial establishments with sanitary operating permits, as well as the capacity of 25% in events with sanitary authorizations and capacity of 200 people for social events, all with a complete vaccination scheme.
Likewise, places of worship may maintain their current capacity of 500 people without requiring a full scheme or choose to expand it, as long as the vaccination scheme is used.
The complete vaccination schedule corresponds to the one in which 14 days elapse from the application of the Johnson & Johnson vaccine dose or the second dose of the Pfizer-BioNTech, Moderna or AstraZeneca / Oxford vaccines).