One of the funniest and most adventurous experiences of all travel lovers is traveling to a new country by car. In Costa Rica, doing this is possible thanks to the border crossings that allow it.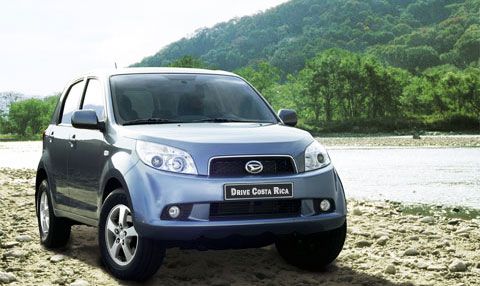 However, there are a number of requirements that both a driver and his vehicle must comply with. If you are excited about coming to Costa Rica by car, this is what you need to know in order to avoid any setbacks along the way:
Remember costs may be higher than a plane trip. This is mainly due to the price of fuel, insurance, and border permits.
Make sure you carry the valid passports of all traveling in the vehicle.
You will need to show a vehicle registration certificate and the vehicle's documents, stating that it is off your property.
Valid license plates and international driver's license.
Latest vehicle inspection certificate.
Carry with you spare tire(s), complete toolbox, some vehicle parts for basic repairs, seat belts, turn signals, headlights and taillights, extra gasoline drum, and emergency triangle.
You must take into account that the insurance of foreign countries is not valid in Costa Rica. Therefore, you must contact a local one.
So make sure when planning your trip to check your car and take into account these requirements. This way, you will have an unforgettable and hassle-free trip. Now, go on and… Pure Life!