The heavy metal bands Gojira and Mastodon will be in Costa Rica as part of their The Mega-Monsters Tour 2023, whose show will be on November 25 at Parque Viva.The company Move Concerts Costa Rica enabled four locations in the Coca-Cola amphitheater:
A show for all audiences
The presentation of The Mega-Monster Tour 2023 in Costa Rica is a show for all audiences, so minors who wish to attend the Gojira and Mastodon concert may do so accompanied by an adult, the production company reported.
Detail of each band
Gojira is a band of French origin that was formed at the end of the 90s, and is made up of Joe Duplantier (vocals and lead guitar), Mario Duplantier (drums), Christian Andreu (second guitar) and Jean-Michel Labadie (bass).
The group, which has also performed alongside Slipknot and Metallica, stands out for its innovative musical proposal, which it has embodied in songs such as "Silvera", "Amazonia" and "Flying Whales".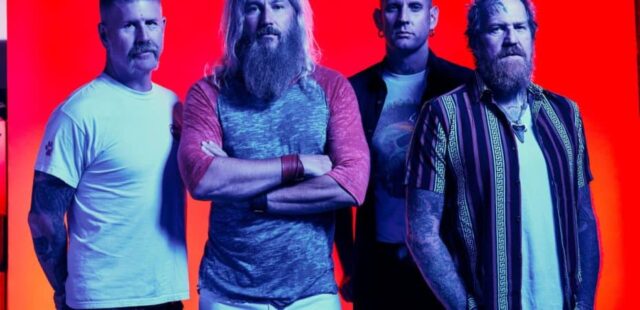 For its part, Mastodon, which already appeared in Costa Rica as the opening act for Metallica in 2010. It is a group that was created in Atlanta, United States, in the year 2000.It has within its ranks Brann Dailor (drums), Brent Hinds (guitar), Bill Kelliher (guitar) and Troy Sanders (bass), who have conquered fans with their emotional lyrics and innovative sound mix, palpable in songs like March Of The Fire Ants, Blood And Thunder and Oblivion. It has six Grammy Award nominations to its credit, of which he won Best Metal Performance for Sultan's Curse, in 2018.