Costa Rica's Post Office launched a digital platform from which Costa Ricans can self-manage their appointment for the passport process from the Internet. Through the page, interested parties can identify authorized branches, see available dates and times, as well as schedule an appointment to be attended at the place of their convenience, and choose the date and time of their choice.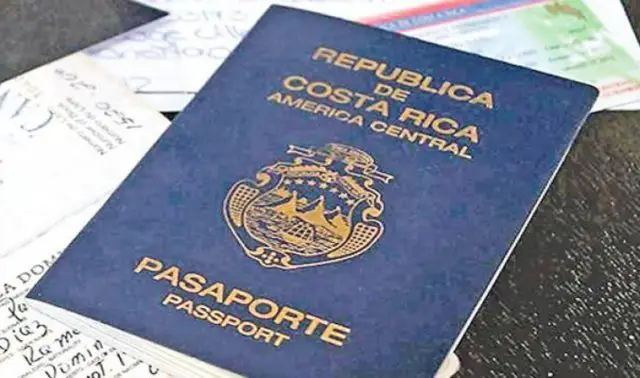 Once the management is completed, the system will send people a confirmation email and a reminder of the requirements associated with the requested procedure.
According to Jorge Solano Méndez, Commercial Manager of Correos de Costa Rica, this effort is part of a series of initiatives that he has been promoting in recent years as part of his strategy of modernization and management of customer experience with the brand.
"In the face of the typical increase in the demand for passports during the end season and beginning of the year, at Correos we take another step towards self-management and the facilitation of procedures, relying on technological tools to spare people from expenses and lines in a process that can now be done from your mobile phone or the comfort of your home, "said the head.
In this period, a movement close to 7,000 requests for passports per month is foreseen, so this new tool will have a very favorable impact among the different users interested in the service.