One of the most important documents for any citizen of a country, aside from its identification, is his passport.
The passport is a legal document with international validity granted by authorities of each nation. It accredits the holder with the permission or authorization to enter or leave one country to another, either for work, tourism, or any other circumstance.
TIP: Get our latest content by joining our newsletter. Don't miss out on news that matter in Costa Rica. Click here.
All travel lovers necessarily require this document for adventuring out of native borders to their dreamed destinations without any problem. Besides identifying people's nationality, the passport also brings security to the country of transit or destination by guaranteeing its holder can return to the nation where it was issued.
According to the website of the General Directorate of Migration and Immigration of Costa Rica the requirements that legal age citizens must comply with, in order to get their passports easily, are the following:
Costa Rican identity card (In good condition and not expired).
A legible copy of both sides of the identity card.
Proof of payment, in favor of the Government, in the current account of the Bank of Costa Rica, for an amount of US$ 56.00 (fifty-six dollars) plus ¢ 250.00 (two hundred and fifty colones). It is important that you check the amount before making your deposit, as it may vary according to the date of the year.
You must also know that this deposit is made in colones, at the sales rate determined by the Central Bank of Costa Rica on the day you make the payment. It must be paid in full, with the name of the person requesting the passport. This payment can also be made by electronic transfer.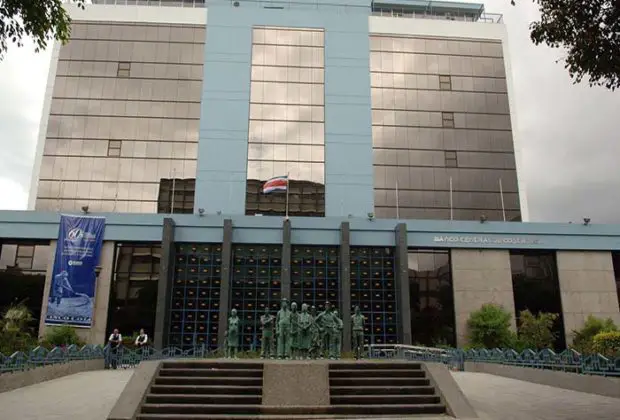 Appointments to apply for the passport can be obtained at the central offices of the General Directorate of Migration, in San José, or in the regional offices of Puntarenas and Liberia, through the website www.migracion.go.cr, or by calling 1311. The appointment will be assigned according to availability.
Also in the offices of the Bank of Costa Rica, call 800-2272482. In this case, the cost of the passport must be canceled at the moment the photograph is taken. It must not be done in advance.
It is important to keep in mind that, when carrying out your procedure, you must only go to the offices and address to properly accredited personnel. They will give you all the necessary information and assistance about requirements, appointments, or any additional inquiry. This will help you avoid setbacks or possible frauds.