Virtual Art can be appreciated thanks to technology, and according to it advance, art will do as well.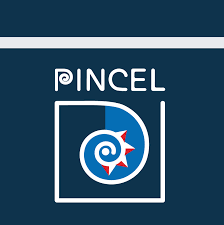 If you are a lover of painting and you want to see the beautiful pieces that the Ticos museums keep, it is no longer necessary for you to leave your house, as Costa Rica launched its new "art museum on the internet".
TIP: Get our latest content by joining our newsletter. Don't miss out on news that matter in Costa Rica. Click here.
The Costa Rican Electronic Pinacoteca (Gallery), is online through the website www.artecostarica.com and has a collection of more than 20,000 artworks, created by 280 Costa Rican artists.
The initiative was born with the objective of "protecting and preserving the artworks of artists in Costa Rica, as a tribute to their efforts and a legacy for future generations".
On the website, the works are classified by artists, titles, keywords, techniques, and themes.
Also, you can see paintings, engravings, photographs, sculptures, drawings, murals, objects, textiles, ceramics and installations, each with its image and detailed information.
So far, more than 4,000 oil paintings, 3,100 portraits, 2,800 drawings and 1,800 watercolors have been included.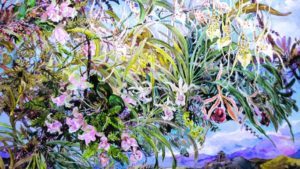 María Enriqueta Guardia Yglesias, manager of the first virtual museum of Costa Rican art, reported that the museum displays artistic pieces from private collections and museums and state institutions, including creations by Margarita Bertheau, Max Jiménez, and Tomás Povedano, as well as artists currently highlighted as Lola Fernández, José Sancho and Rafa Fernández, among many others.
So, if you want to know more about this new initiative, you just have to enter the website and take a virtual tour through Costa Rican culture.
A unique experience that you cannot miss.