In the last year, the Internet service in Costa Rica finally hit the accelerator, both in its mobile version as well as residential and business versions, thanks to the release of tariffs for the service decreed by Sutel. With this decision, the telcos that operate in the national territory chose to make heavy investments to improve and expand the coverage, quality, and speed of the services they offer.
This is achieved through the purchase of new frequencies of the radioelectric spectrum, the installation of optical fiber and the packaging of services (Internet, subscription television and IP Telephony) for homes and businesses. The phenomenon has been presented in a sustained manner during the last year, improving not only the Internet service in Costa Rica but also the country's indicators in terms of telecommunications at the international level.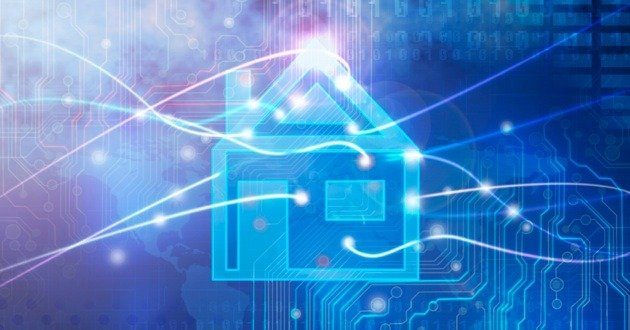 The latest report from the international consultancy Open Signal, based on measurements made between February 1st and May 1st of this year and provided by Sutel, acknowledged this improvement. In the study, the speeds, availability, and latency of the 3G and 4G mobile networks of Claro de América Móvil, Movistar of Telefónica and the state operator were measured and compared. Movistar was placed at the top of the list, with 69% in terms of service availability. For its part, Claro, experienced an increase when passing this indicator from 42% to 46%.
While in the residential and commercial sector, telcos such as Telecable and Itellum have begun offering high-speed connections using fiber optic and wireless links. The former recently doubled the speed of connections for its residential subscribers at no cost. While Itellum is working for the launch of a satellite Internet service of up to 10 megabytes, available throughout the country, through the spectrum band Ka and VSAT antennas.
Thus, the beneficiaries are the national users who can increasingly access more and better-streaming video and audio services such as Netflix and Spotify, respectively, in addition to playing online through their video game consoles PS4, Xbox or Switch, or connect your smartphones and tablets.
Telecom sector in numbers
Costa Rica currently ranks 3rd in mobile Internet penetration, 4th in the fixed Internet, and 5th in fixed telephony in Latin America:
The penetration of fiber optic, which allows broadband connections and has had a 68% rise compared to 2016, as well as the use of voice over Internet protocol (VoIP)
Mobile data traffic grew 10% from 2016 to 2017, while the fixed Internet increased by 60% in the same period, according to the report
Traditional fixed telephony subscriptions fell by 4.2%, cellular voice calls decreased by 11% and SMS dropped by 37% the previous year
For every 100 people in the country, there are 17 landlines, both traditional telephony, and Voice IP
In contrast, there is a penetration of 179 cell lines per 100 people, that is, almost 2 per user. In 2016, the average was 170 per inhabitant
In the country, there are currently 8.8 million cell lines and in 2016 there were 8.3 million
Of these, 6.8 million are prepaid services (77%) and 2 million are postpaid (23%)
In 2017, 509 thousand new subscriptions were placed, which represented a 6% growth compared to 2016
In the country, there are 143 companies authorized to offer telecommunications services
Info Source: Telecommunications Sector Report, Sutel 2017