The Nestlé Professional brand recently launched its 1st choice of roasted coffee beans. This is Nescafé Espresso, which can be tasted with a new machine with which 100% Arabica coffee is prepared with the simple push of a button.
With the new line, the consumer can choose more than 12 beverage options, among which are Espresso, Cappuccino, Latte, Chocolate, Ristretto, Double Espresso, and American, among others. The machine is available in hotels, supermarkets, food stores, bakeries, and coffee shops, and other establishments in the country.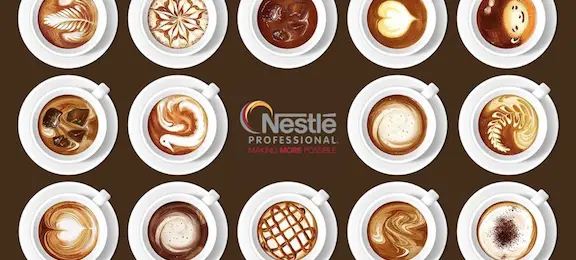 "With the launch of Nescafé Espresso, Nestlé complements the Professional beverage portfolio, with an offer that combines the versatility, consistency, and practicality of soluble coffee, with the unmistakable naturalness, flavor, and aroma of freshly ground coffee", explained Adrián Cordero, general manager of Nestlé Professional Costa Rica.
The product was launched this year at the Latin American market. Costa Rica is the 3rd country in the region where it is introduced.
"After the success achieved by the brand with the soluble line of Nescafé Alegría, which already has more than 1,400 machines installed and operating in Costa Rica, we now bet on this new line as a key element to maintain its expansion in the country and offer variety to our customers", Cordero said.
This year, another of the company's innovations was the launch of its 1st Dolce Store at Walmart Curridabat, an automatic machine for selling coffee, tea, or chocolate capsules that allow consumers to choose their own blend of flavors, in any quantity they want.