More than 217,000 Canadian tourists visited Costa Rica during 2018, so, with the aim of increasing that amount, the Costa Rican Tourism Institute (ICT) and Air Transat added 2 direct flights from Toronto to San José.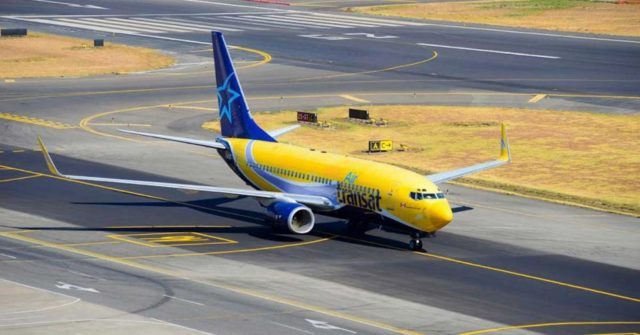 Hermes Navarro, Head of Attraction of Investments of the ICT explained that the agreement was firm in a meeting at the FITUR 2019 International Tourism Fair that took place in Spain. "We are very proud to strengthen ties with an airline that has shown strength in Canada, specifically in the cities of Montreal and Toronto, where the largest number of Canadian tourists come from".
Air Transat operates weekly flights to San Jose from the cities of Montreal (Monday and Friday) and Toronto (Tuesday, Thursday, and Sunday). In the case of Liberia, it flies 3 times a week to Toronto (Monday, Wednesday and Friday) and twice a week to Montreal (Wednesday and Friday)", he added.
According to ICT studies, 42% of Canadians who enter the country travel as a couple, 24% in a family, 22% alone, and 9% with friends. The average stay of visitors from that Canada is 14 nights and the average cost per person is US$ 110 per day.