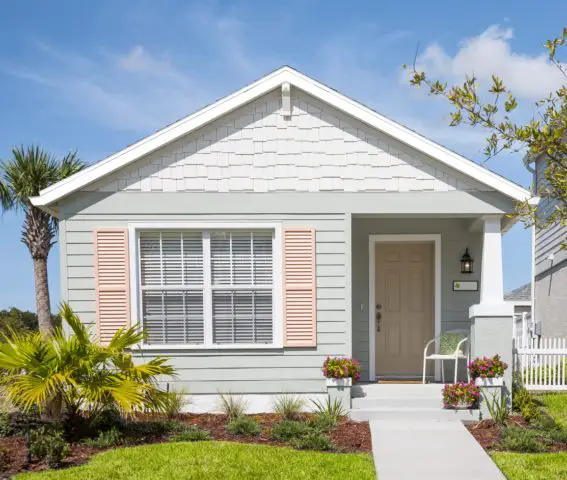 Alejandro Gutiérrez, a representative of the Mucap Business Division, explains that the fundamental thing when sitting down to prepare a purchase plan is to have healthy finance so that any financial institution is interested in supporting you with a loan.
"The first recommendation is to have healthy finance, where you have a very explicit family budget. This means that people have stipulated all fixed costs such as food, housing, transportation, and even medical expenses. Having that clear, the 2nd would be to approach a financial institution where they will carry out a credit study to know what they can choose", he explained.
Gutiérrez said that the main thing is to always look for how much you can choose and, according to that result, find out the alternative housing; nothing is done by looking for a house first and then the credit because it only creates false expectations.
How to save the prime?
The prime consists of an amount of money that will work to pay the credit, and it should be noted that entities do not usually approve 100% of the value of the property, so it is important to get it.
"The financial entities maintain diverse options to obtain those properties, but it is important to always save that money that can help you to have a prime, something that often ends up being a headache. We have many alternatives, such as the goal-saving, there the client can save to achieve that first part", he added.
It is vital to emphasize that these recommendations work when it comes to the family nucleus, be it father and children, couples or even an individual person. Also, these options are effective if your intention is to purchase a finished house, or you want to start with a lot to build later on.
Currently, banks maintain lines of credit that can help you fulfill that dream of yours.