The online purchase of medicines, cosmetics, natural products, plants or living things will bring you more problems than benefits, as they are products that are highly restricted, so they do not have free entry to the country.
To prevent the population from having problems with their purchases on the Internet during the next few weeks, in which typically increases the demand for products from abroad, 5 government entities joined to prevent consumers.
The Ministries of Finance and Health, Costa Rica Post Office, the State Phytosanitary Service, and the Animal Health Service joined forces to warn the population about the existing prohibitions, and the risk of losing the money from their purchase.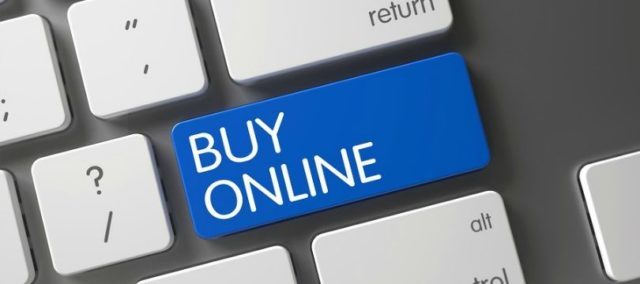 For example, in Costa Rica, you cannot import medicines, food supplements, biomedical products or cosmetics without prior authorization from the Ministry of Health.
"The supply of counterfeit and unregistered products of very low quality, even harmful, has increased with the use of social networks and the Internet. These purchases, through informal channels, can put people's health at risk, because their origin is unknown and their safety or efficacy cannot be guaranteed", explained Jennifer Lee, head of the Regulation and Normalization control unit.
This entity asks consumers to verify the registration of what they buy at www.registrelo.go.cr and to make complaints at [email protected]
Other restricted products are seeds, tubers, plants, coconut fibers, wood, wicker, bamboo, banana fabrics, agricultural oils, insecticides and manufactures made with these materials. This prohibition is because many plant materials come with viruses, fungi or bacteria that when entering the country become a risk for national crops.
There are also restrictions on importing live animals (of any species), products and by-products of animal origin and merchandise that endanger human and animal health.
Customs and lockers
The Asian markets (among which China stands out) and the United States are the main origins of imports that are made through purchases on the Internet. Costa Rica has 2 modes of delivery: postcards, through the Costa Rican Post Office and Courier companies, which must be registered with the Customs General Directorate.
It is the responsibility of the company that brings the package to inform the user about their obligations to Customs, including the payment of taxes and the requirements requested by each institution. "The general rule implies that people pay import taxes and that they comply with the regulations of the law. It is the responsibility of the company that brings the package to inform the user about their obligations", she said.
For its part, Stephanie Vargas, director of Electronic Commerce of Post Office of Costa Rica, advised to review and investigate before buying, so that this experience does not turn out to be a waste of money and time.
Correos enabled the sites www.correos.go.cr and www.boxcorreos.com including a list of restricted and prohibited products.