Costa Rica does not stop surprising us with its charms. One of them is the coastal community of El Coco, better known as Playas del Coco.
Playas del Coco is located in the district of Sardinal, in the Costa Rican province of Guanacaste. It is the ideal place for your vacation or just a weekend escape.
Here you feel connected to the sea and its beautiful landscapes. You can enjoy water activities including diving, kayaking, sailboat tours, sports fishing, and surf tours, in addition to land activities such its renowned horseback ride, golf, excursions to national parks, hot springs, or volcanoes.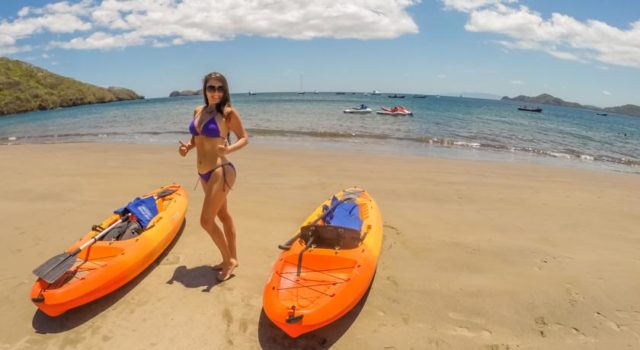 This area is among the places with the highest tourism growth, in the Gulf of Papagayo. It is also one of the most popular destinations for those who wish to visit sites totally different from the ordinary, whether they are in Costa Rica or any other place in the world.
The coastal community is approximately 150 years old. Since its founding, the ever-increasing flow of visitors has giving rise to all sorts of recreational water activities such as diving and fishing.
Adventure tourism and the hospitality sector are those that currently maintain economic and social development in this population.
This beach is surrounded by pure natural beauty and a permanent festive atmosphere. It has the particular gray sand and calm waters a blue tone that will stay engraved in your memory.
Another great feature of Playas del Coco is that you can enjoy the countless restaurants, clubs, and bars located inside and outside their shopping centers. On the main street of this coastal area, you will find many craft shops, so that you can take back souvenirs of beautiful wooden sculptures, jewelry, bags, clothes, hammocks, among others.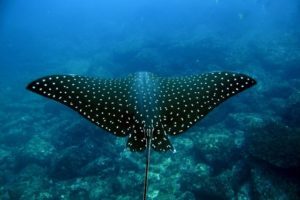 There are some islands very close to the coast, where you can go diving and swimming among sharks, octopus, turtles, manta rays, and many other species. The best known are Playa Tamarindo, Playa Avellanas, and Playa Hermosa.
Playa Tamarindo. It is a tropical paradise ideal for walking and swimming with friends or just that special person. Diving classes for all skill levels are at your disposal.
Playa Avellanas. It is ideal for surfing. Also known as "Pequeño Hawaii" (Little Hawaii), due to its intense waves.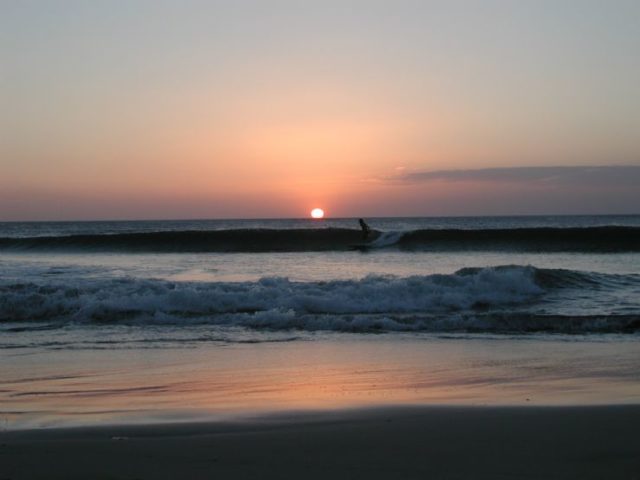 Playa Hermosa. Apart from being able to practice surfing and enjoy the sea, you can go explore its surroundings full of lush tropical vegetation.
Finally, you cannot miss the national parks. Among the main and most interesting ones are Barra Honda National Park, Palo Verde National Park, Rincon de la Vieja National Park, or Tenorio Volcano National Park.
Playas del Coco is not a place for a one-day stay. You should keep that in mind because it has a lot of variety for its visitors. So our advice is: Take your time, nice and easy!