In November 2022, the President of Costa Rica, Rodrigo Chaves, presented a bill to legalize marijuana for recreational use in the country.In this regard, the president argued that "it is not a secret that in Costa Rica marijuana is consumed, more and more openly, in streets and parks, and it is a reality, as well as in the United States during the era of the prohibition of alcohol they continued to consume alcohol."
In his announcement, Chaves expressed a message to people who oppose the legalization of marijuana in Costa Rica: "I don't like it when young people smoke marijuana, neither do old people, but I ask you to consider the benefits of my projects."
Therefore, the initiative includes article 52 in which the Costa Rican Tourism Institute (ICT) is required to promote the country as a destination for smoking and consuming cannabis-derived products. All this would be if the legalization of the planting, commercialization and consumption of the plant were approved.The ICT should coordinate according to the president information campaigns that can reach other countries, specifically about Costa Rica as a tourist site for responsible consumption.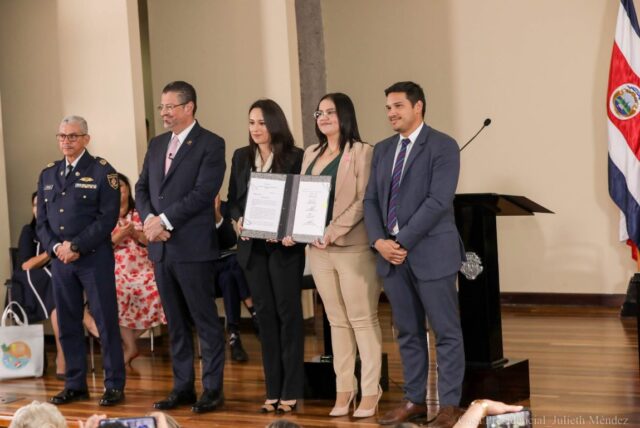 Among the projects of the President of the Republic with the Law, is the power to regulate theactivities and it will be possible to control the payment of taxes, in turn generating greater employment opportunities.
More attractive to tourists
He himself believes that when the Law is approved, the country will be more attractive to tourists, adding a new source of income for the State, greater foreign investment.All this to be in context with the bill, but even legislators, businessmen and some organizations are in disagreement, they refer to it as worrisome.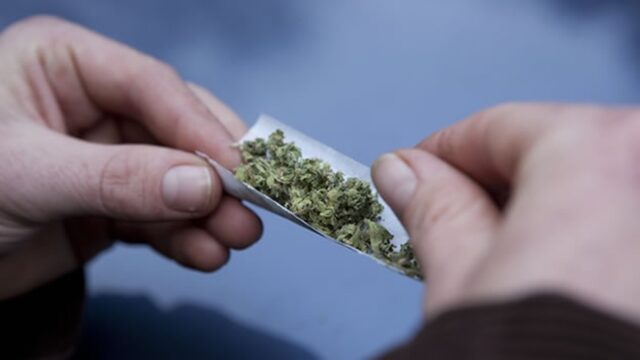 The College of Pharmacists has -sufficient reasons- to oppose the bill that is in the Legislative Assembly on the recreational use of Cannabis, in their opinion: drug use disorders continue to be a growing cause of short-term health problems and long term, with inexorable economic costs and social burden, with thousands of deaths a year and loss of years of healthy life.
Rejection and criticism
Rejection and criticism have also come from the College of Physicians and Surgeons, the National Academy of Medicine, and the Costa Rican Association of Psychiatry.
Drug users have also pronounced, but asking the deputies of the Environment Commission to approve the Law, in their opinion "to guarantee human rights," said Liria Morales, representative of the Latin American and Caribbean Network of People who Use Drugs.
With all that has been said about the president's initiative, the Costa Rican Institute on Drugs (ICD), attached to the Ministry of the Presidency, has avoided issuing openly critical judgment.
Taking into account the opinions of all institutions
According to the IAFA, legalization can stimulate daily consumption, with significant health consequences.In this way, the Costa Rican government announced a few days ago that it will take into account the opinions of the institutions that have expressed themselves against it, to reformulate the project.Let's hope that concise and coherent agreements can be generated for the well-being of an entire country that deserves good things.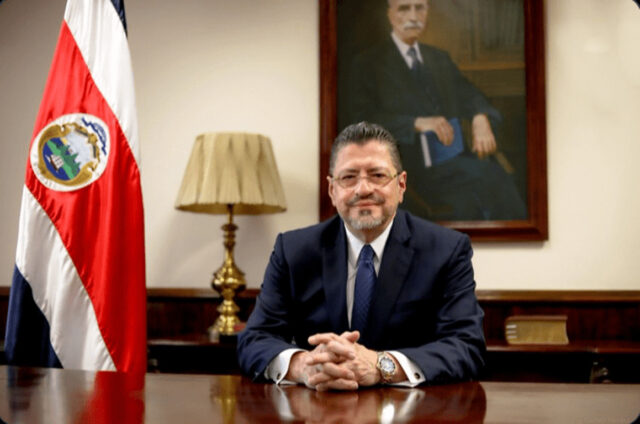 Finally, from TCRN we would like to highlight that the Cannabis Law for medicinal use was much less controversial, due to its purposes and the possibility of participating in an international market of tens of millions of dollars a year, very different from the interest for the recreational.