Marijuana, also known as cannabis, has been a topic of much debate and controversy over the years. Its effects on health and well-being have been extensively studied, and opinions on whether it is good or bad for an individual can vary greatly. It's essential to understand both the potential benefits and risks associated with marijuana use in order to make an informed decision about its consumption.
Benefits
On one hand, proponents of marijuana argue that it has various medical applications. Cannabidiol (CBD), a compound found in marijuana, has been praised for its potential therapeutic benefits. It is believed to have anti-inflammatory, analgesic, and anti-anxiety properties, which could be beneficial for individuals suffering from chronic pain, epilepsy, and certain mental health conditions. Additionally, marijuana has been used in cancer patients to alleviate chemotherapy-induced nausea and stimulate appetite. These potential medical uses highlight the positive side of marijuana.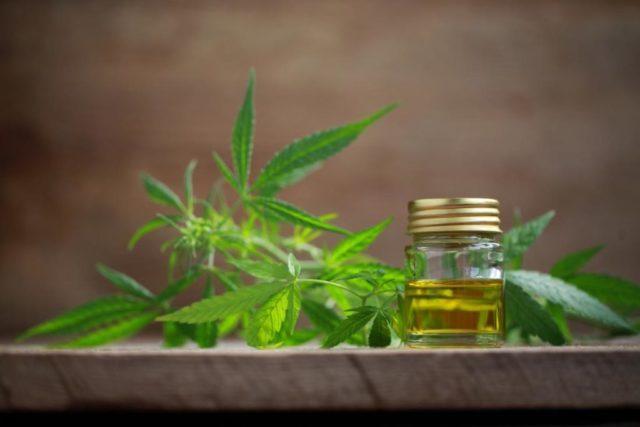 Risks
On the other hand, there are several risks associated with marijuana use, especially when used recreationally or excessively. One significant concern is the impact on cognitive function, particularly in adolescents and young adults, as the brain is still developing. Frequent marijuana use during this critical period can lead to impaired memory, attention, and learning abilities, potentially affecting academic and occupational success. Furthermore, excessive marijuana use can lead to dependency and addiction, which can have detrimental effects on an individual's overall well-being.
Mental Health
Another concern is the potential impact on mental health. While some people use marijuana to alleviate symptoms of anxiety or stress, excessive use can lead to heightened anxiety, paranoia, or even exacerbate underlying mental health issues. Individuals with a predisposition to schizophrenia or other psychotic disorders may be at an increased risk of developing these conditions with heavy marijuana use.
Responsible use is crucial when considering the potential benefits and risks of marijuana. It's important to consider the legal status of marijuana in your location, as well as the potential consequences of violating those laws. Driving under the influence of marijuana is dangerous and illegal in many places, with the potential for accidents and legal consequences.
Ultimately, whether marijuana is "good" or "bad" for you depends on various factors, including your individual health status, the reason for use, the frequency and dosage, and your personal susceptibility to its effects. If you're considering using marijuana for medical purposes, it's crucial to consult with a healthcare professional who can provide guidance based on your specific circumstances.
In conclusion, while marijuana does have potential medical benefits, it also carries risks, especially when used irresponsibly or excessively. Understanding the potential benefits and risks, considering your own health and legal context, and seeking professional advice if needed are essential steps in making an informed decision about marijuana use.