Indigenous Costa Ricans belong to eight major ethnic groups and live in remote forested areas of the country. Below I will give some aspects of the most prominent and well-known of these groups: The Diquis. Their remarkable
stone spheres
, often found in geometrical arrangements in locations throughout large parts of southern Costa Rica, remain one of the greatest unsolved mysteries of human history on the planet.
Since European colonization, Costa Rica's indigenous groups have all survived with varying degrees of difficulties; however, their unique languages have survived, and with modern computer technology efforts are being made to catalog and record them now. Efforts have also been made to introduce them into schools, but it's a constant battle to keep the language alive with dwindling populations and plenty of interference from the modern world.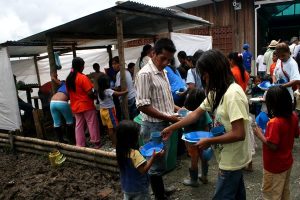 Costa Rica suffered more than most after the colonists left, and it's remarkable how over the centuries, the country has developed into a vibrant and modern society with a relaxed lifestyle.
Work has only just started to understand the complex nature of the history of pre-European Costa Rican and has proven somewhat difficult since the indigenous groups had little or no written language.
The cultures' histories have been revealed through discoveries of "Clovis points," the characteristically-fluted 
projectile points
 associated with the New World 
Clovis culture
 that dates to the Early 
Paleoindian
 period roughly 13,500 to 12,800 BCE.
Diquis culture
The Diquis culture emerged around 700 CE and it ended in 1535 CE. The Diquis lived in what is known southern Costa Rica and their territory stretched into present-day Colombia.
They tamed the rivers and knew the forests well; including all poisons and healing plants. Their shaman and curanderos used 'sukia' treatments involving smoking, as well as trances to cure ailments.
They spoke in a language known as Boruca. Their foods came from fishing in rivers and the sea, and they ate many fruits found in the forest including palm fruit or pejibaye, as well as cultivated tubers and other vegetables such as yuca and squash. Their advanced farming methods have been found to have been on a par or better than European methods at that time.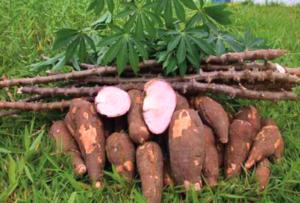 The Diquis made use of the wheel, but interestingly only used it to make children's toys.
They were highly skilled metal and goldsmiths, and referred to gold work as 'catching the light'; a gold-copper alloy made from locally found materials called Tumbaga was widely produced and manipulated.
The Diquis were excellent jade and stone masons too. Their perfectly formed stone spheres remain a mystery to this day. Literally, thousands of pieces of art were made, jaguars and eagles figurines being the most popular. A selection of these can be readily viewed in San José's Jade Museum and the Central Bank Gold Museum, both downtown.
Family life with Diquis involved men hunting and women generally looking after domestic matters, crops, and children. Women also became chiefs, so it wasn't a strictly male-dominated culture.
In 1504, on Columbus's 4th and last voyage, he called Costa Rica the greenest place in the world. We do know that the Diquis worshiped a water god and made human sacrifices were made, but had no weapons or defensive organizations as they had no enemies.
The Diquis' stone spheres
These solid, perfectly formed spheres have been discovered in numerous archeological explorations in southern Costa Rica, and are protected by the Costa Rican National Museum today.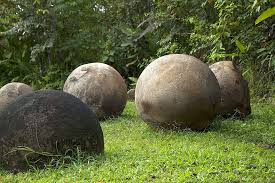 They range in size from nine feet in diameter with a weight of over 30 tons, to others the size of a grapefruit.
Many are within 2 mm of being perfect spheres, a feat not possible even today until the invention of the laser.
Three discoveries of large and aligned spheres point to the Easter Island – which has its own collection of spheres, also very ancient.
The remarkable stone spheres of Costa Rica exhibit a sophistication in construction unequaled in the ancient world, and scientists still have no explanation as to how they
came to formed and positioned in these remote locations.
BORUCA ~ Southern Costa Rica (the Diquis were predominately from this group)
BRIBRI ~ Southern Atlantic
CABECAR ~ Chirripó mountains
GUAYMI ~ Southern Costa Rica along the Panama border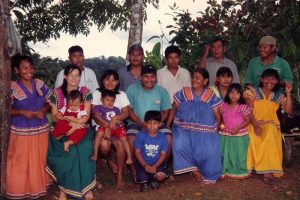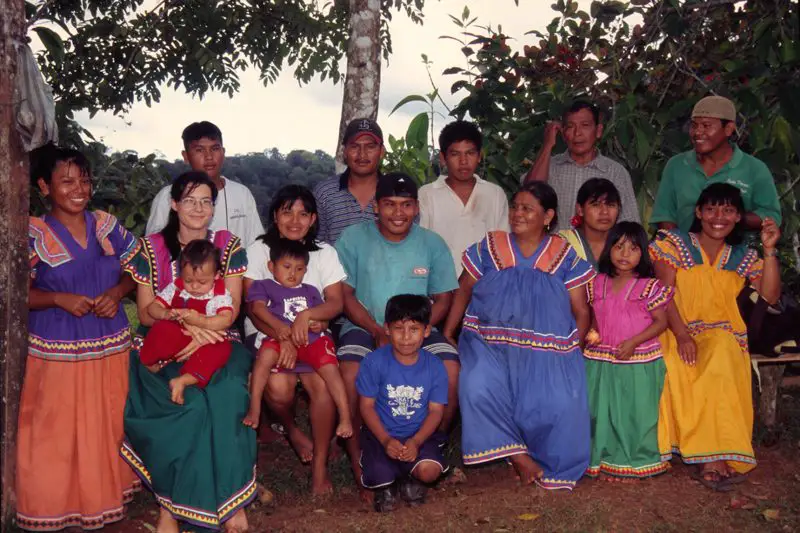 MATAMBO – CHOROTEGA ~ Southern Mexican in origin, and found in northern Costa Rica
TERRABA ~ Southern Costa Rican mountains
HUETAR – QUITIRRISI ~ Central Valley
-Contribution by Dave Marsden