Massages performed on the feet bring many excellent benefits to our health as they are:  soothing pain, reducing stress and helping improve blood circulation. So whether you are on the giving or receiving end, let's learn about the benefits of massages on the feet and different and efficient techniques to achieve good results.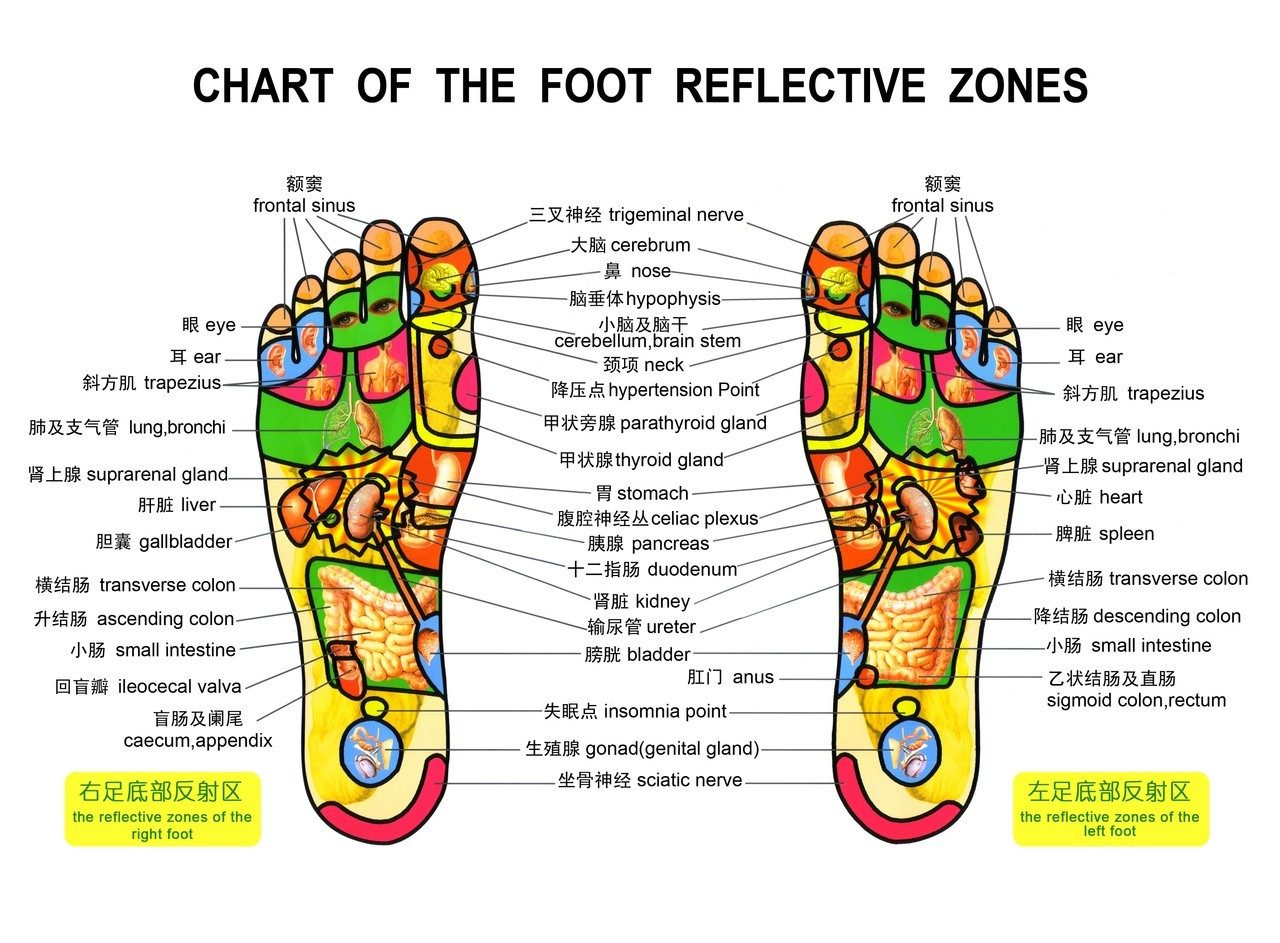 At the end of the day, maybe you return home feeling tired, exhausted, and if working consists of doing physical efforts, it is possible that muscular pain will appear also. For that reason, there is nothing like offering or receiving a good and relaxing massage to your feet.
If you have never experienced this sensation, you should start and prove it, whether it is with help of a family member, a close person or by yourself.  This will provide you with first-hand experience in sensations you are feeling which for the most part are the same for others.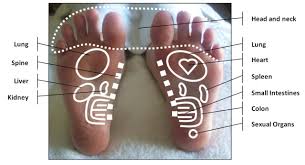 If this becomes a daily habit you can create a good massage to your feet which offer you a variety of benefits that are ultimately important to health.
In addition to these massages, there are varieties of creams, lotions, and scrubs with special scents, which will help you to relax your feet after a tiring day.
Therefore, the main point of this is that you understand the advantages of this magnificent practice and how it contributes to your health. Ultimately, a new sense of understanding bodywork will allow you to gift these simple pleasures of life.
Pura Vida!