I know, the struggle is real.  You want to book your yoga retreat  to Costa Rica right now, but you've got so many reasons to wait. Maybe you're too busy at work. Maybe you think your yoga practice isn't up to snuff. Maybe you're scared of commitment. Maybe you just don't want to leave your cat, Mr. Whiskers, to fend for himself because he has separation anxiety.
Think of all the reasons you have against this idea of a yoga retreat, and toss them out with the garbage. There is a magical place in Costa Rica called Blue Osa Yoga Retreat Center, and it is waiting for you to make the best decision of your life. Let's explore the undeniable truths about why this is a good idea, and you won't be able to resist booking your own yoga retreat.
TIP: Get our latest content by joining our newsletter. Don't miss out on news that matter in Costa Rica. Click here.
You Want to Get Your Bliss On
This is the most obvious reason to take a yoga retreat.  You're chasing bliss. At Blue Osa, not only will you enjoy daily yoga and meditation classes to help deepen your personal practice, but you will also have access to a world-class spa and an organic, farm-to-table menu.
A typical day at this gem in the jungle will have you meditating with the sunrise on the beach, relaxing in a hammock, enjoying yoga classes, massages and facials, taking a dip in the chemical-free lap pool, and nourishing your body with fresh, amazing food.  One thing is certain – peace and love come easily as you flow through sun salutations in an open-air yoga deck with an ocean view.
You Are Seeking Adventure
On days when you feel like mixing it up a bit, the Osa Peninsula will not disappoint. Whether you are an adrenaline junky or a leisurely-stroll-through-the-jungle type, there is something new for you to explore.   For the grab life by the you-know-what traveler, there's kayaking, zip-lining, waterfall rappelling, tree climbing and surfing. For the more laid-back crowd, there's bird watching, boat outings to see dolphins and monkeys, jungle hiking, and sea turtle rescue missions. That old bucket list you dreamed up in your journal back in college? Forget it. This is your bucket list now.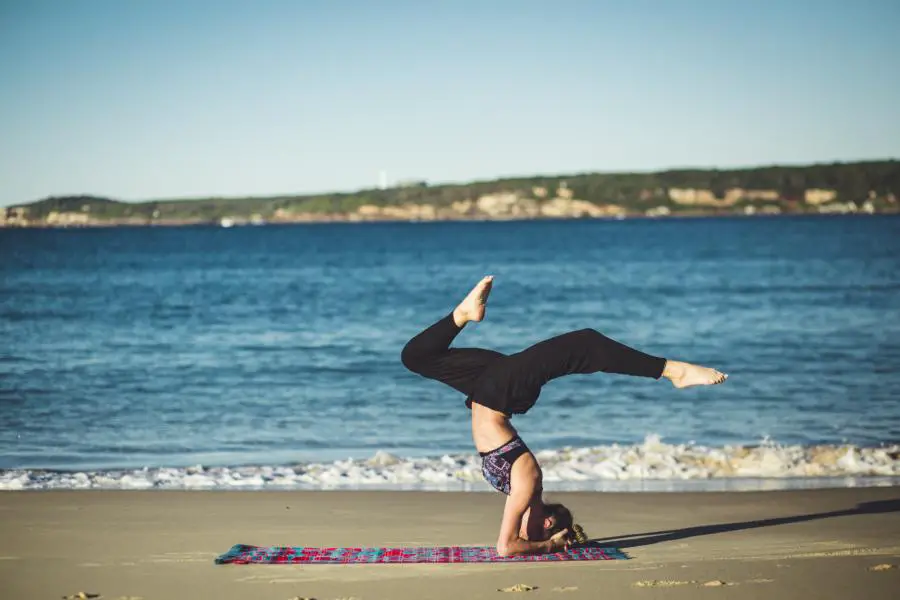 You Love Sand in Your Crack
Sun, pristine beaches, and the warm waters of the equatorial Pacific Ocean. That is all.
You Care About the Environment
If your motto when traveling is "Tread lightly and carry a big walking stick," then Costa Rica is where you need to be. This country is renowned for its environmental conscientiousness , and their eco-resorts follow suit.  In 2015, Costa Rica generated 99% of its grid energy from renewable resources.
Places like Blue Osa Yoga Retreat Center rely mainly on solar power, catch and conserve rainwater, and have gone completely paperless to reduce their impact on the pristine ecosystem that surrounds them. They even partner with the world's first carbon-neutral airline, Nature Air, to transport their guests from San Jose.  Ecotourism is gaining popularity, and is easy to do in Costa Rica. This is glamping you can feel good about!
You're a Nature Buff
If you lean "green," then it's probably safe to say that you also love nature and all its little creatures. Any outdoor enthusiast worth their salt should be itching at a chance to come to the Osa Peninsula.  A mass of land 35 miles long, and 20 miles wide that contains 2.5% of the biodiversity of the entire world. The amount of flora and fauna to see here is absolutely mind-blowing.
Following their tradition of renewability and eco-consciousness, Costa Rica has many protected areas dedicated to helping (sometimes endangered) plants and animals thrive. Corcovado National Park on the Osa is one of many protected areas in Costa Rica. There are also a large number of wildlife sanctuaries, and countless research projects happening to further the country's knowledge of how to maintain the purity of the wilderness here.  There is no greater escape from modern life than nature. Rekindling your connection with nature is rekindling your connection with your self.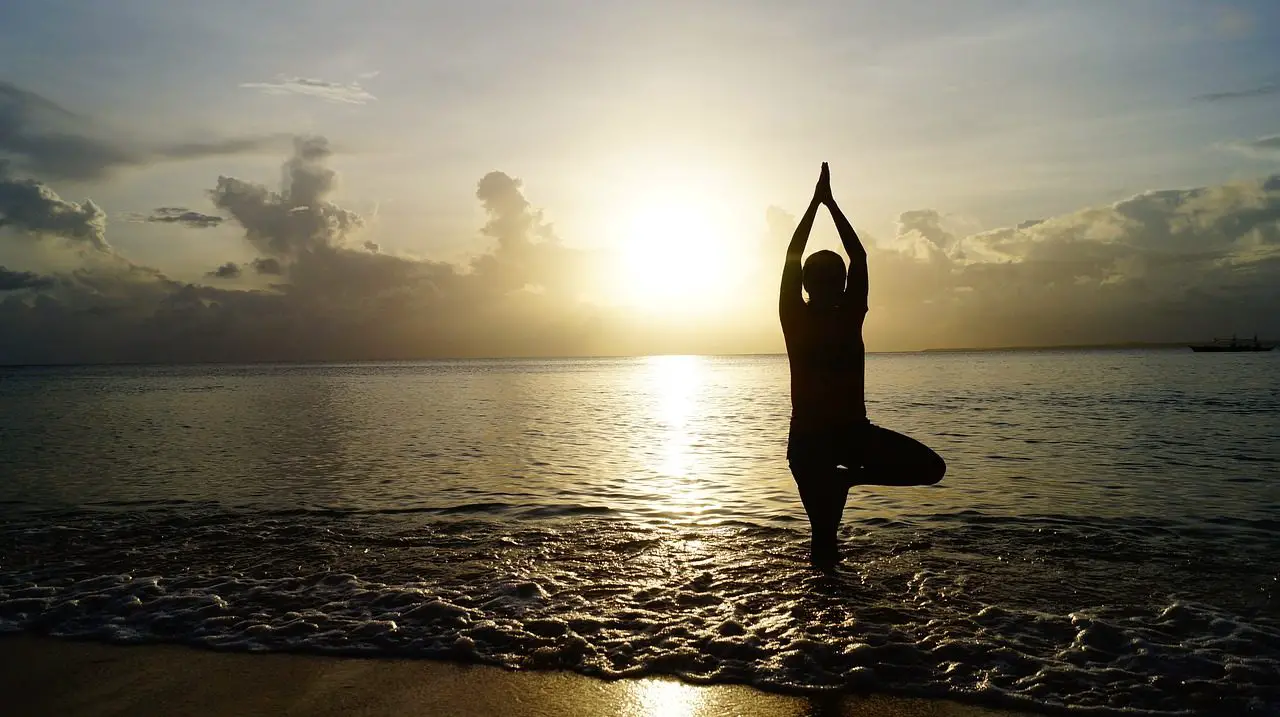 You Want Exotic, But Not Perilous
Fear of the unfamiliar can be a common roadblock on a person's path to the vacation they truly want. Travelling internationally can be risky at times. This is especially applicable to our solo travelers of the female persuasion. This worry can be put to rest when traveling to Costa Rica, and most notably on the Osa. Most areas here are rural, and have a decidedly small-town vibe. Unique to Costa Rica is the "Pura Vida" lifestyle. This translates to a cheerful people, a relaxed pace of life, a warm welcome, and great hospitality for visitors.   Costa Rica is consistently voted #1 on the Happy Planet Index, so it's no wonder that it's such a fantastic place to visit. Happy Ticos equals happy guests.
The reasons to come to Costa Rica and Blue Osa Yoga Retreat Center for your next yoga retreat are innumerable, so it's probably best that you come and see for yourself. Everything at home will be there when you return, like an annoying house guest who just won't leave. Even Mr. Whiskers will still love you!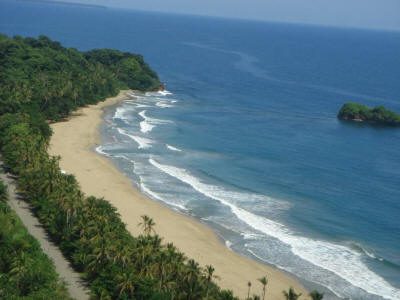 Now, stop wasting time staring at this post! Take some action in your life, and click here to get your yoga retreat started. You deserve it! You've earned it! You were born ready for this epic journey to yoga, adventure, relaxation, and Pura Vida!
WRITTEN BY:  Desiree Baladez
Contact Us for more ideas on what to see and do while in Costa Rica.