Many decide to emigrate to Costa Rica attracted by its way of life and the landscapes of the coastal country. In addition, emigrating or moving to Costa Rica since the country is always looking for motivated young people to work and study or Retirees who want to take iy easy and enjoy life in Costa Rica.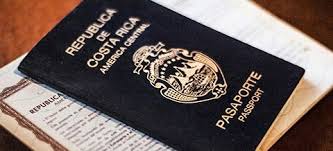 So that you know a little more about how the country works, here you can see some basic information:
Capital:
TIP: Get updates on upcoming Costa Rican Retreats & Events by joining our newsletter. Don't miss out on what's happening around you! Click here.
Saint Joseph
Time zone:
UTC-6
Currency:
Costa Rican Colon (CRC)
Population:
5 million people
Official language:
Spanish
Telephone prefix:
+506
Emergency number:
911
Documents and visas for moving to Costa Rica
Permits to go live in Costa Rica: They will ask for your birth certificate, marital status, and proof of your financial situation and a criminal record certificate. Before emigrating and moving to Costa Rica, check if you have to apostille the documents before handing them over to the immigration authorities. You can travel as a tourist and process the papers to emigrate to Costa Rica from there.
To find out what documents you need to emigrate or visit Costa Rica or if you need a visa, you can consult the official website of the General Directorate of Migration and Immigration. If you decide to move to Costa Rica from Europe, the United States, Canada and most Latin American, Asian or African countries, you will be able to enter the country for a maximum stay of 90 days.
You will need:
– A valid passport.
– A transport ticket to leave the country.
– Yellow fever vaccination confirmation: if you want to emigrate to Costa Rica from other Latin American or sub-Saharan countries, you will have to prove the yellow fever vaccination.
Permanent residence permit in Costa Rica
One of the most important papers that you must process to emigrate to Costa Rica is the permanent residence permit. To work and study in Costa Rica you must have a residence permit. There are several types of residence permits in Costa Rica. The most common is the temporary residence permit in Costa Rica, which you will have to apply for once the first 90 days have passed. In order to obtain a permanent residence permit in Costa Rica, you must reside in the country for at least 120 consecutive days a year, regardless of the type of residence permit.
Recentely approved is the "Digital Nomad Special Permit" for prolonged stays, we invite you to check the multiple articles in TCRN about this new innovative Law for expats.
Housing and rentals in Costa Rica
Costa Rica is one of the most developed countries in Central America and in recent years the price of rents has risen exponentially due to the influx of migrants and changes in the country's economy. One of the ways to obtain a temporary residence permit in Costa Rica for Europeans, Spaniards or foreigners from other nationals is to buy a property, which is why the market for single-family properties is increasingly saturated.
Generally, house prices in Costa Rica are around USD 1,000-1,200 for a one-bedroom apartment in downtown San José; $ 500 for a one-bedroom apartment on the outskirts of the capital and $ 500 for a home in a location other than the capital.
Cost of living in Costa Rica
Is it expensive to live in Costa Rica? Costa Rica is one of the countries with the highest human development index in Latin America and the capital, San José, was named one of the best cities to live in Latin America. In addition, the South American country has paradisiacal landscapes, a pleasant climate and a growing community of expatriates and international workers, which has increased the standard of living, but also the cost of living in Costa Rica.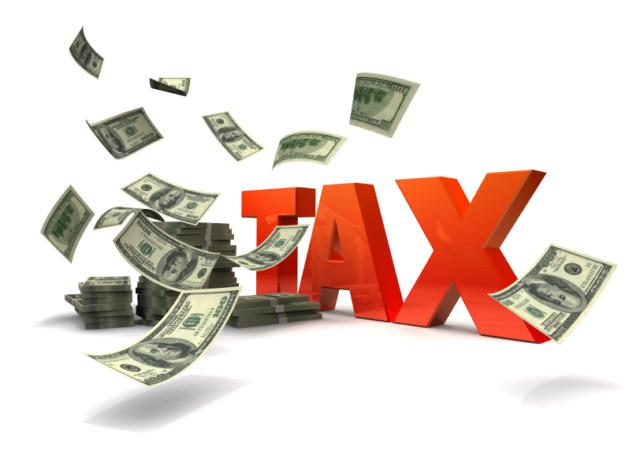 The price of rents has risen a lot in recent years and the country's high standard of living has brought with it an increase in the prices of food, fuel and other daily expenses. Typically, you will need to add about $ 150 in expenses and bills to the rental price.
Work in Costa Rica
As the price of a university education is not very high, the Costa Rican labor market is very competitive and many locals have the knowledge and qualifications that companies demand. In addition, the government established a series of measures to stimulate the hiring of local labor. Therefore, local companies only hire foreign labor when they cannot find a qualified Costa Rican worker.
However, it is possible to move to Costa Rica and find a good job, and expanding companies are always looking for a skilled workforce to join their lines. Generally, the requirements to work in Costa Rica include speaking both Spanish and English and having a good university education. It is easier to go live in Costa Rica and find work with training in the fields of civil, electrical, communications, etc., telecommunications and computer engineering.
In addition, there is a temporary job market in the tourism and leisure industry: you can emigrate to Costa Rica temporarily to work as a language teacher or monitor of leisure activities.
Schools and education in Costa Rica
Costa Rica invests 8% of its GDP on education and 98% of the population is literate. Primary and secondary education is free even for the children of immigrants with a residence permit in Costa Rica. You will only have to cover the costs of school supplies and the uniform.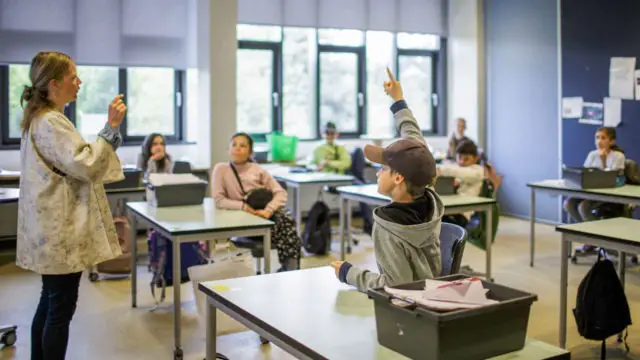 Later the students will be able to choose between a technical superior formation or to enroll in the university. There are 5 public universities and 50 private institutions that accept international students. Students will have to pass an exam to enter the faculty. The price of a tuition is around $ 600 per semester.
Health in Costa Rica
One of the advantages of living in Costa Rica is health. Many studies and surveys place Costa Rican healthcare among the best in Latin America. In Costa Rica there is a national health provider subsidized by the government in addition to private health services. Costa Rican public health is called the Caja (Costa Rican Social Security Fund).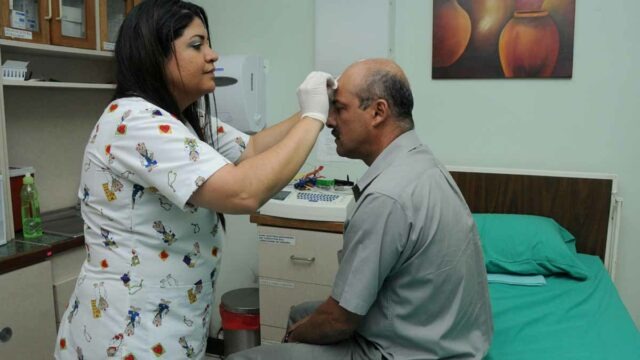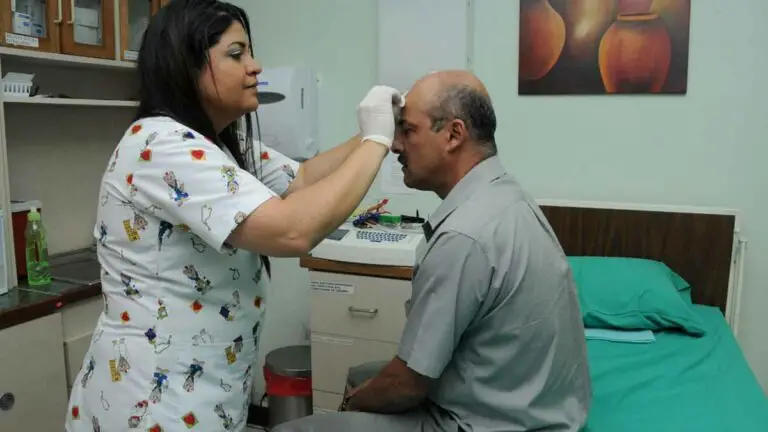 The cost of private health services is much lower than in the United States and private clinics have more budget for staff and medical equipment, so it is advisable to take out private insurance. In addition, waiting lists may be much shorter than in the Caja services.
Driver's license and permits in Costa Rica
One of the questions that may arise when organizing a move to Costa Rica is how does the driver's license work in Costa Rica? To drive in Costa Rica you must be over 21 years old and have a valid driving license in your country of origin. This will be valid for the first 90 days of your stay.
Costa Rica's road network is notorious for being in poor condition and for including narrow and dangerous mountain routes. The best thing is that you buy a 4 × 4 if you decide to emigrate to Costa Rica.
What is it like to emigrate and live in Costa Rica?
The Central American country is one of the continent's favorites for expatriates who want to enjoy an overflowing nature. However, living in Costa Rica is different from visiting the country as a tourist. So, make the best decision of a lifetime, Ticos await you with open arms!