Few people know that food is related to emotions and when pictures of stress are presented during the day, food becomes a method to control them.
"Unfortunately, when everyday careers are presented, the most common products to buy are packed, frozen products, fast foods, sweets or pastries that, instead of calming stress, produce insulin spikes that will cause more anxiety, in addition to being related to an increase of body fat", explains Nathalie Solera, nutritionist of Consultas Nutrición.
Here are some recommendations to learn how to select foods in times of anxiety or fatigue:
Do not buy food that should not be consumed. If a person suffers from stress should start to control it from the time you make purchases, it is best to avoid buying cookies or filled with cookies, high-fat ice cream, and sugar, candy or chocolates.
Take one day a week to prepare healthy snacks. In this case, it is best to have ready foods that are craving for snacks when you have anxiety.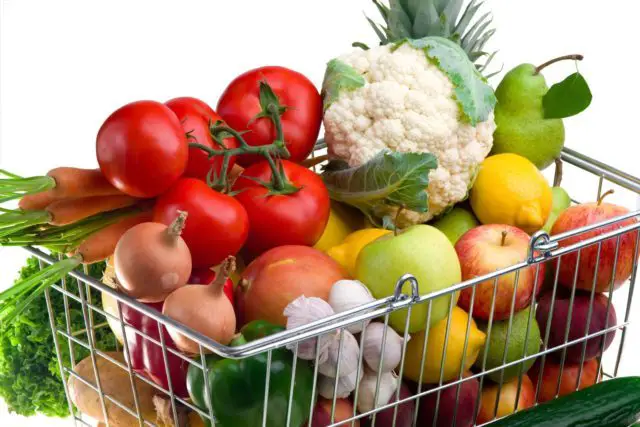 For example, keep chopped fruits, vegetables sticks with natural yogurt dressing, rice crackers, homemade ice cream or light in the refrigerator.
Respect food times. One of the best ways to have an accelerated metabolism is to eat every 2 or 3 hours.
As Solera explains, eating regularly during the day does not give the brain time to feel hungry. Another recommendation is to have some fruit, seeds, or easy-to-consume foods on the desk.
Hydration. Sometimes hunger because it is related to dehydration, which is why the constant consumption of water will help to be well hydrated and reduce anxiety.
Ideally, take 2 liters of water per day. If it is difficult, you can place a fruit or fruit tea in the water to provide flavor and facilitate consumption.
Physical activity. According to Solera, the World Health Organization (WHO) recommends doing 150 minutes of physical activity per week.
The above will not only help you have a healthier heart and prevent disease but also your body can release cortisol and endorphins in the body, which are the hormones of happiness. In addition, this will reduce stress levels.
Nutrient supply. Take into account that the deficiency of some nutrients can affect brain functions. For this reason, it is important to have a good intake of vitamins and minerals in the daily diet, mainly vitamin B, magnesium, vitamin C, fatty acids and omega.
Avoid harmful habits. The most advisable thing is to avoid the consumption of alcohol and tobacco since this will help you to have a healthy brain and to reduce stress. According to the specialist, instead of helping you these habits generate more stress in the body.