After several years of being under the brand name of another operator, the renowned "All Inclusive" hotel, Fiesta, returns to offer visitors the renowned hospitality of always and new experiences for their family vacations.
"We returned to be Fiesta, but now with a new essence, more modern but just as memorable as ever, now we are again Fiesta", said Javier Pacheco, Enjoy Group CEO.
With the return of the Fiesta Resort, it is planned to renovate several areas of the property so that visitors can take advantage of them to their liking and spend an unforgettable time. with the energy and the work team that will continue for their renowned work, full of fun with their activities in the pools, green areas and the famous night shows for adults and children.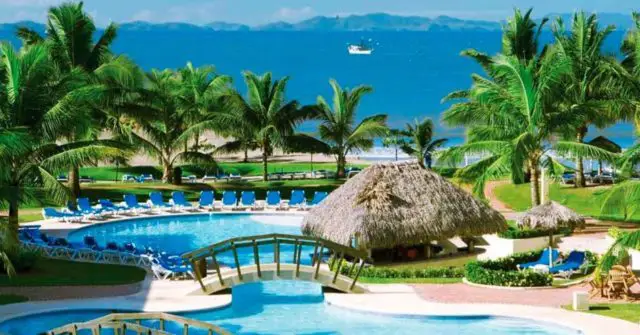 "We know that this is a positive change for the resort and of course for the friends of the brand, who have always been faithful to differentiated services and our quality offer", commented Pacheco.
Fiesta Resort offers 4 different restaurants, 7 bars, entertainment, as well as 4 swimming pools and a fully equipped Spa. It also has an area for children and one for teenagers, options that have been reinforced for the whole family who like to vacation in the jewel of the Pacific.
Pacheco said that the resurgence of Fiesta Resort will be a new stage of the hotel, and an additional sign of the importance of the "all-inclusive" segment for Enjoy Hotels.