Costa Rica is one of the countries with the highest Internet penetration in the region, along with other nations such as Argentina or Chile. The latest data, compiled by the Superintendence of Telecommunications (Sutel) and the Ministry of Science, Technology, and Telecommunications (Micitt) through international analysis, indicate that penetration exceeds 90%.

Giovanni Stella, Google manager for Colombia, Central America, and the Caribbean, explained that Costa Rica has a particularity: it is composed mostly of relatively young people, who are mostly digital natives (they have grown hand in hand with the accelerated progress of information technologies).
That, according to the manager, opens a range of possibilities to incubate projects focused on digital education. With this, it is sought that the possibilities offered by technology are closer to the most disadvantaged people.
"It is a young country, where many of its users are young and digital natives. They are used to live like that, they were born with the cell phone. It is a very interesting and very dynamic market. We work with brands of all sizes and with associations and organizations in Costa Rica to support the development of the digital ecosystem with a strong focus on digital education", said Stella.
One example is the project developed between Google and the Sulá-Batsú cooperative, which emerged a couple of years ago in order to promote leadership and reduce existing stereotypes around the relationship between women and technology.
In Costa Rica, the program with the cooperative is called TIC-as, which was designed in principle to promote working conditions in digital technologies focused on rural women. The project was so successful that it was decided to replicate it to other countries in Central America. Since 2017, Google has donated US$ 400,000 to support 2,000 girls and 500 mothers in the region.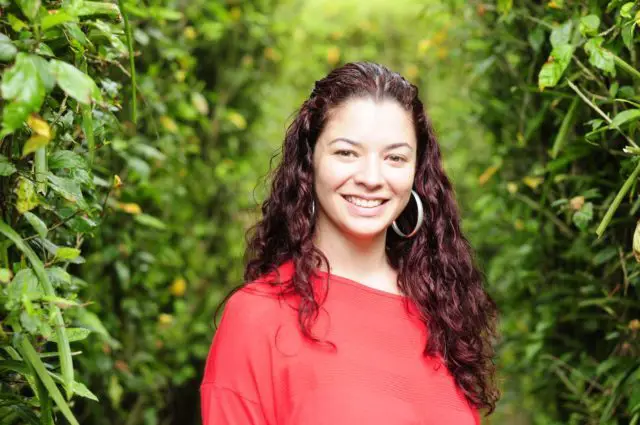 Example to follow
The work with the cooperative is an example of what the company wants to replicate in developing countries and with certain characteristics such as those of the Costa Rican structure.
"What can we do? Work in associations like Sulá-Batsú and hopefully more women can get into STEM careers (Science, Technology, Engineering, and Mathematics) and hopefully one day can take a role of businesswomen", said Stella.
For the company, the growth that Internet penetration in Costa Rica has had in the last 4 years is really striking. Therefore, examples such as the one replicated with Sulá-Batsú, acquire more preponderance. "We seek through work to bring more women to technology. In Latin America, there is a problem: only 15% of technology positions are covered by women. If we look at those, seeing those of pure development, it is only 10%. Clearly, there is a lack of balance", said the manager for the region.