Recently, Korea has become a major importer of Costa Rican coffee. This is thanks to their increasing interest in the quality of this product, which brings to the country some coffee shop owners, university teachers, and even students who want to know everything about the coffee production here.
This Northern Asian country traditionally has preferred the consumption of teas and related natural beverages, but several years ago they started to discover the taste of Costa Rican coffee and now have created a devotion to this product, generating a new commercial relationship between both nations.
TIP: Get our latest content by joining our newsletter. Don't miss out on news that matter in Costa Rica. Click here.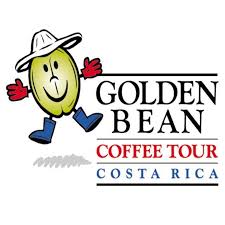 Now it is common to see Koreans in Costa Rica, taking coffee tours among the 8 regions of the country where coffee is produced, and get to know the process to convert the "Golden Bean" into a high-quality coffee which is increasing its demand in Korean coffee shops that are very popular in the Far East nation.
Producers from the Central and Occidental valleys, Tres Rìos and Tarrazú, have benefited from the growing commercial relationship and the continuous visitors they receive daily.
In those visits, tourist and investors can learn about the production process, besides the other bioproducts farmers get from the plantations, using soft part of the coffee bean.
Besides, they taste the different kinds of coffee flavors depending on the specific beans from which the product was obtained while receiving an explanation about how each one is produced.
Costa Rica Coffee Institute
Although coffee originated in India, Costa Rica's weather and land has been optimal for large-scale production, and thus achieving an export quality product.
For this reason, in this country exist the Costa Rica Coffee Institute (ICAFE) that has specialized chemistry labs to improve the genetics of the coffee seeds, examination of the water installations and investigation about pest control and other illness the plant can develop.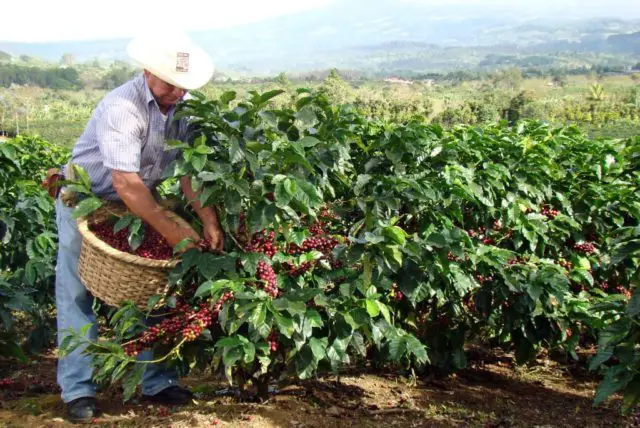 Some Korean investors and members of Korea's Coffee Association visited this institute to share experiences and they also went to an experimental farm and were able to try a different kind of coffee varieties, expressing admiration for the flavor and quality of what they were offered.
For Costa Rica, the advance in this kind of commercial relationship is of great economic importance, so establishing an internship program with Korea will be an excellent opportunity for the coffee industry to get even stronger.
According to Mr. Sangkyu Lee, President of Korea's Coffee Association, in a recent visit to some coffee farms: "We understand how hard all the process is for coffee producers all year round and especially during the harvest, but now we have another criterion, a better vision about the effort people in the production chain have to do, to get the excellent final product to the market".