So you're going to Costa Rica?
Congratulations! It's a gorgeous tropical country with beautiful nature parks, beaches, and adventures. 
But what do you wear on such a trip? Don't worry – we've got you covered (no pun intended).
Costa Rica weather
Costa Rica has dry and wet seasons, but it's always hot and humid. You won't need knitwear or down jackets here!
It's a little easier to pack for the dry season as you don't need such items as raincoats or an extra pair of shoes.
Another thing to remember is that some places in the country have higher elevations (e.g., Monteverde) and might be a little chillier, so it's a good idea to pack a light jacket or a long-sleeved fleece.
What to wear
It's always helpful to have a list of things to pack so that you don't end up with five pairs of trousers but only one tee or forget your swim trunks.
Here's what we recommend.
Swimming trunks
If you're planning to spend at least one day by the beach (and you should), you'll need swimming shorts. If you're staying longer, bring two or three pairs, so you're always ready to jump in! 
Comfortable shorts
You'll probably wear shorts every day, so bring a couple of pairs. Bring two different colors for variety and opt for fabrics that are wrinkle-resistant and dry fast. You may also want to skip the white color to avoid staining.
A selection of t-shirts
The other part of your daily uniform will probably be t-shirts. Unless you know you'll have access to laundry almost daily, we recommend bringing one t-shirt per day.
Grab a few V-necks and crew necks so you have variety, and go for cotton or cotton poly blends for comfort and breathability. You can find some great options if you click here. 
Long sleeve tee or linen shirt
Yes, it's a tropical country, but it can get cooler when you get to higher elevation spots or on some nights. Pack a long-sleeved tee or a linen shirt that can double as a beach shirt too.
Trousers
The same goes for trousers. Besides lower temperatures, you may also need something more put-together for dinner. We recommend stretchy chinos or basic dark-colored travel pants.
Rain jacket and dry-shirt
These two items are optional, but if you're traveling during the rainy season, a rain jacket is a must, and a long-sleeved dry shirt will help you protect yourself from the hot Costa Rican sun during the long hours on the beach.
Sneakers and flip-flops
Nobody likes to overpack, so we suggest bringing your most comfortable sneakers for every day (or hiking boots if you're planning to hike challenging trails) and a pair of Birkenstocks or flip-flops for the beach.
Accessories
Besides these clothing essentials, you will need some accessories.
Here's what we recommend.
Socks and underwear. Always bring extra pairs, so you're not stuck doing laundry in a bucket!
Hat and sunglasses. The sun in Costa Rica is hot and intense. Protect yourself with a cap or a bucket hat and your favorite pair of sunnies. You might want to grab a glasses strap to keep those babies safe from the ocean and the monkeys.
Small backpack. You'll need a small backpack for your daily excursions where you can keep your water, sunscreen, and bug repellent. Choose a water-resistant backpack because the jungle gets wet!
Fanny pack. Yes, a fanny pack always brings some giggles, but it comes in handy when exploring the little towns or going for a Cerveza! Plus, it keeps your belongings safe by your waist.
SP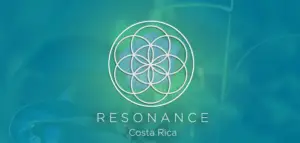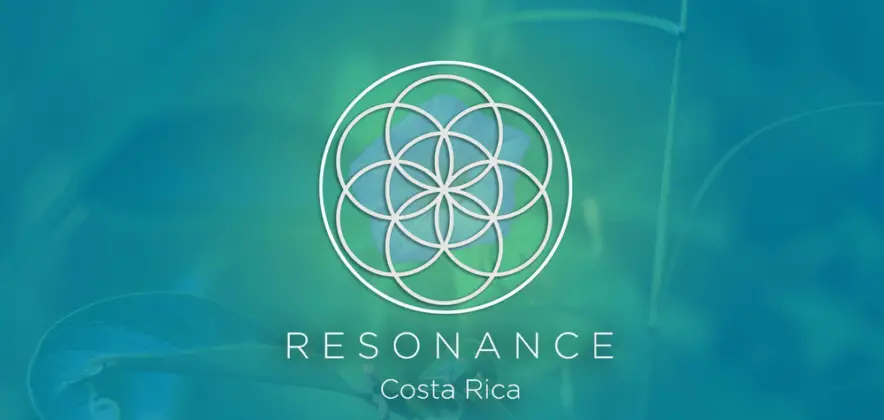 Learn how to describe the purpose of the image(opens in a new tab).