On the afternoon of this Wednesday (yesterday), the Costa Rican Red Cross signed a cooperation agreement with the Embassy of Japan for the reception of 2 4×4 emergency vehicles for the benefit of the communities of Tucurrique, in Cartago, and Monteverde, in Puntarenas. With this endowment, 14 thousand people will benefit since both units will expedite the transfer of patients to the medical center.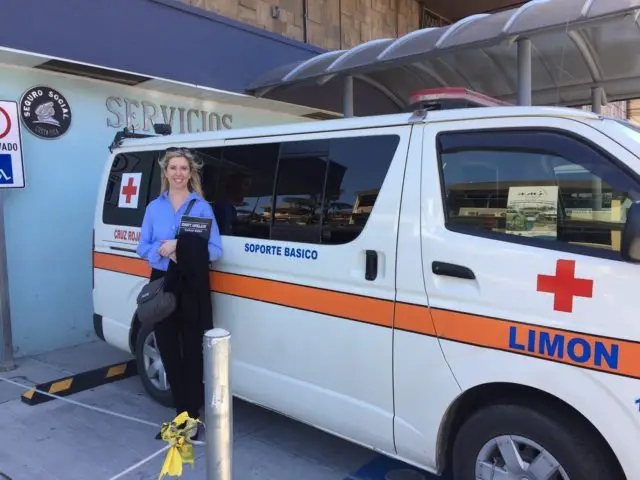 "This donation from the Japanese people is very important. The idea, after signing this agreement, is to buy 2 emergency vehicles to be able to attend all those services that due to the terrain conditions is a challenge to reach and to be able to attend, thanks to an effort of identification and formulation of a project presented initially As a requirement of the Red Cross, a field contract made by technicians from the Embassy of Japan and an assessment of the needs has been obtained today is so important and important contribution", said Glauco Ulises Quesada, president of Cruz Costa Rican Red.
It is important to mention that this non-reimbursable cooperation program aims to provide financial assistance to non-profit organizations to help them carry out their community-level development projects and improve the quality of life of their inhabitants.