Entertainment, cultural activities, and environmental education are part of the programming that the Zoological Foundation has to be enjoyed by the whole family at the Santa Ana Conservation Center and the Simón Bolívar National Zoo and Botanical Garden, during January of the current year.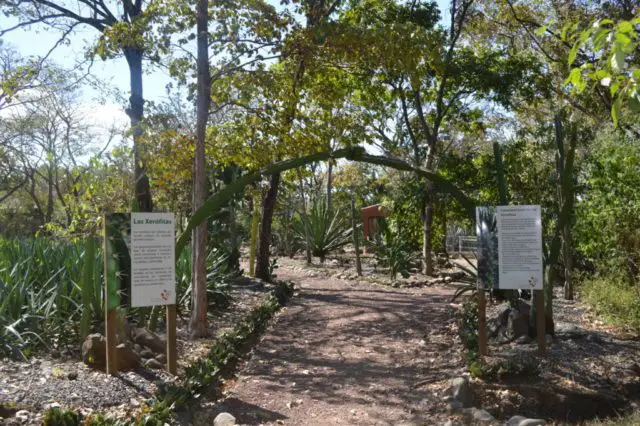 Since last Monday 7th, and until Sunday 27th, there is planning of various activities that include educational talks during the week, entertainment for children, and contests. On weekends, there will be cultural activities, as well as the expected nocturnal and historical walks.
Most of the activities will be free for visitors to the parks and will be from 10:00 am. to 12:00 m. Special hikes are the most expected activities by visitors in summer. On this occasion, night walks will be held at the Simón Bolívar National Zoo and Botanical Garden on Saturday 12th and Saturday 26th January (starting at 6:00 pm). To participate, registration is required by calling the number 2256-0012.
In addition, on Sunday, January 13th, there will be tours to the food preparation for animals at the Zoological Park and Simón Bolívar National Botanical Garden. These walks are very popular because people have the opportunity to know how to prepare the food that is served in the park and in the clinic.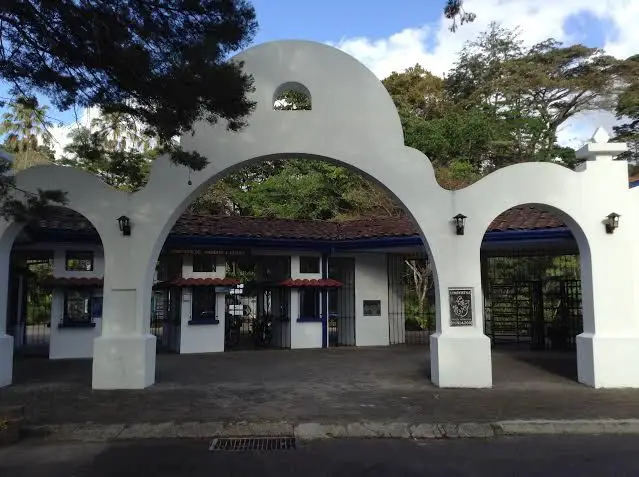 Zoo's open hours are from 9:00 am to 4:30 pm. Entrance for children (3 to 12 years old) is ¢ 2,200; people over 12 years old have to pay ¢ 2,900.
Upcoming talks at the Simón Bolívar National Zoo and Botanical Garden
Saturday, January 12th – Dantas (Nai Foundation)
Monday, January 21st – Riches of Costa Rica: A Coloring Adventure
Tuesday, January 22nd – Importance of the Urban Forest
Wednesday, January 23rd – Animal Enrichment and Nutrition
Thursday, January 24th – Felines of Costa Rica
Friday, January 2th5 – Birds of Costa Rica (Ornithological Association)
Talks planned at the Santa Ana Conservation Center
Monday, January 14th – Riches of Costa Rica: A Coloring Adventure
Tuesday, January 15th – Conservation
Wednesday, January 16th – Serpents of Costa Rica
Thursday, January 17th – Animal Enrichment and Nutrition
 Friday, January 18th – Meliponas Bees (CINAT – UNA)