Satisfaction, authentic fragrances, and colors are part of the experience of Ivan Badilla, the founder of El Espavey de Costa Rica Vineyard, located in Chirraca de Acosta.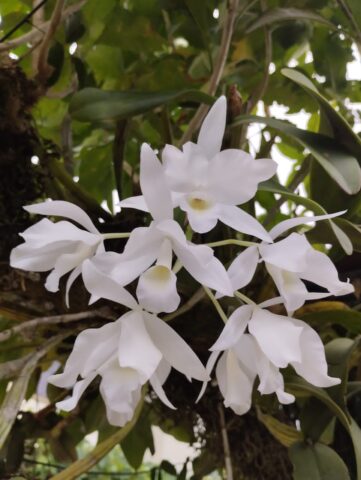 Badilla is a Costa Rican who decided to dedicate himself to his vineyard 20 years ago. He has 13 years of experience in wine production and 7 years dedicated to learning how to grow grapes.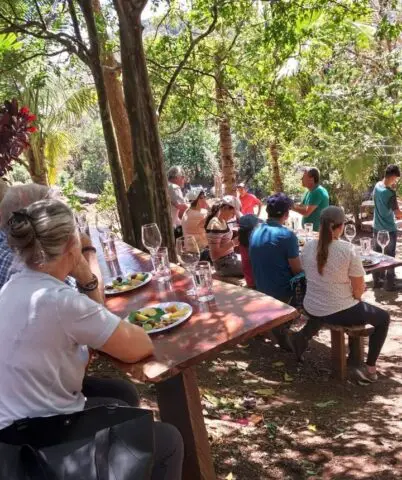 He is a native of San José, in the Acosta canton, and despite receiving discouraging words at the beginning of his business, today with his three children and his wife he has taken forward what is already a fact, the El Espavey vineyard, which he sees with great probabilities of growth.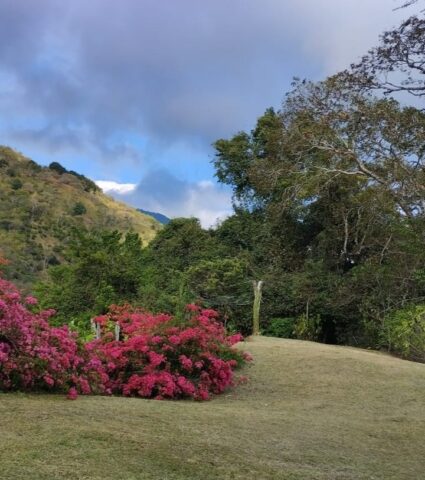 He was his greatest inspiration to grow the first 500 grape plants, days in which he was constantly learning and still learning, as there is always something new that comes up.
Ivan likes what is different and that is why today he is the only one who produces 100% natural wines in Costa Rica.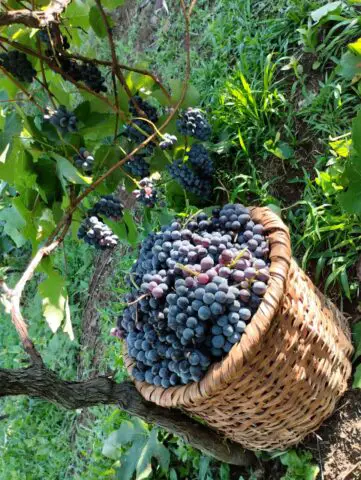 Initially, it had grown coffee, and citrus fruits such as oranges, tangerines, lemons, and avocados, but due to the low prices and the low demand for these activities, it opted for a different alternative for the Central American country.
Costa Rica, starting from the fact that it is a plant of dry conditions (requires little water), as it is preferably of desert climates. It is a plant that develops between 200 to 600 milliliters of water throughout the year, "here in Costa Rica we have 10 and up to 12 times that amount of water, which is a challenge in the tropical tropics; we are the sixth country in the world where it rains the most. The region where I am in Acosta has steep soils with its good slope, very rich in organic matter," he explained.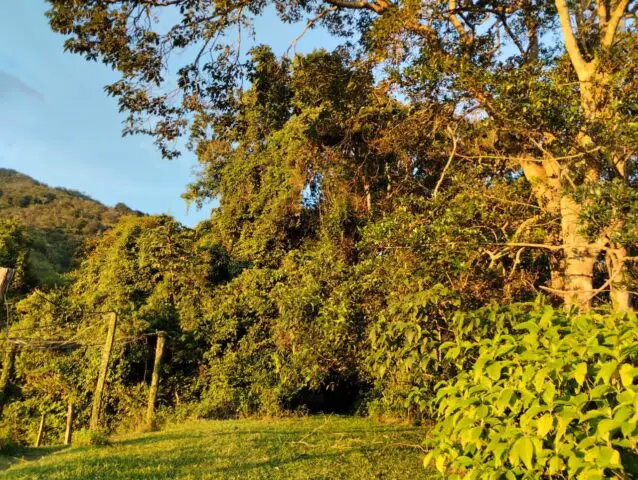 Badilla did not have full knowledge about grapes when he began to grow them, he has learned everything through constant research, training, as well as what is known as trial and error. He said that sometimes it has been quite expensive to be able to produce grapes, since these tests do not take less than 1, 2, or even 3 years to see the results, "then, if something does not work, the costs are quite high".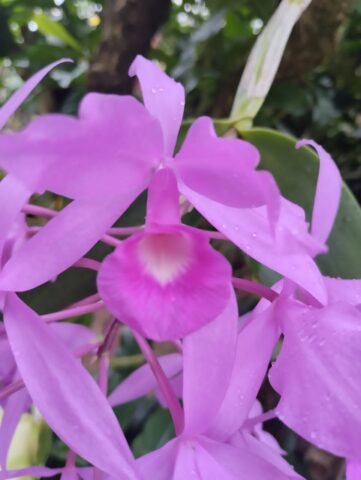 The facilities of El Espavey vineyard have had great acceptance in the different areas of Costa Rica, whereas there are no vineyards. They are visited by people of all social strata, from those of us who walk on foot and have a lot of purchasing power, to artists, producers, and people of good taste and essence who are wine lovers.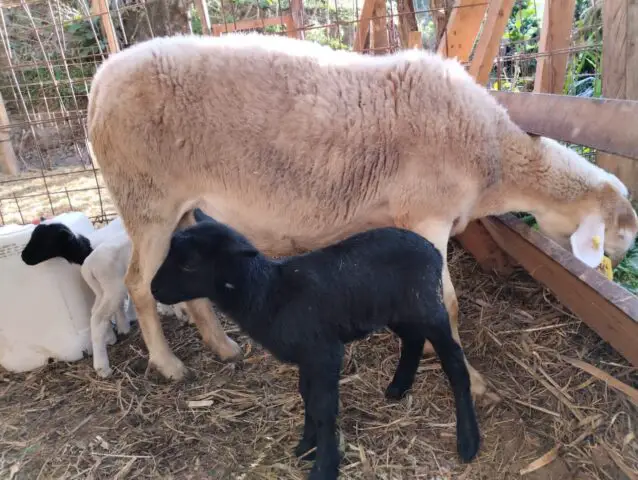 "We have been managing the experience also in the production of lamb meat, which has the purpose of pairing with wines, we hope that everything always goes well," he said.
What makes them different from other vineyards?
According to Iván Badilla, it is difficult to compete with Spanish, Italian, French, Californian, and Australian wines, "because we are referring to renowned wines, the best in the world…. Here in Costa Rica what we try to do is to produce grapes under tropical conditions, good quality wines, we work them as 100% pure wines, and only grapes are used in the process, and there is no industrial chemical process that tells us that the wines will be the same".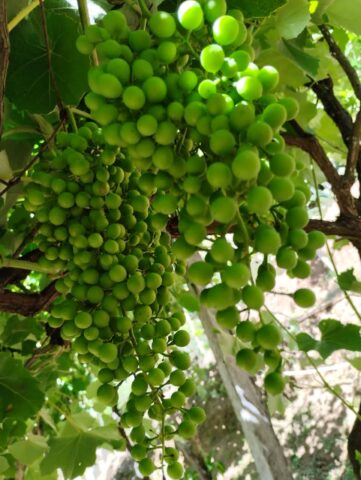 In the vineyard they make sure that when the wines are served in the glasses, they are in essence without sugars, without colorants, "nothing that can modify the flavor as such, it is served totally pure".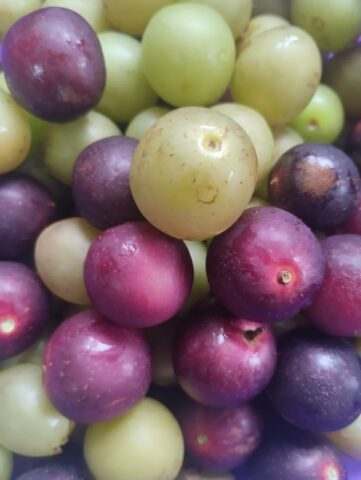 The services they offer
Badilla emphasized that they have been in charge of tropicalizing the concept of the vineyard; the attention they provide is very personalized, and it is good customer service not only concerning the wines but also concerning the 100% natural food, they also try to make sure that people or visitors leave very satisfied.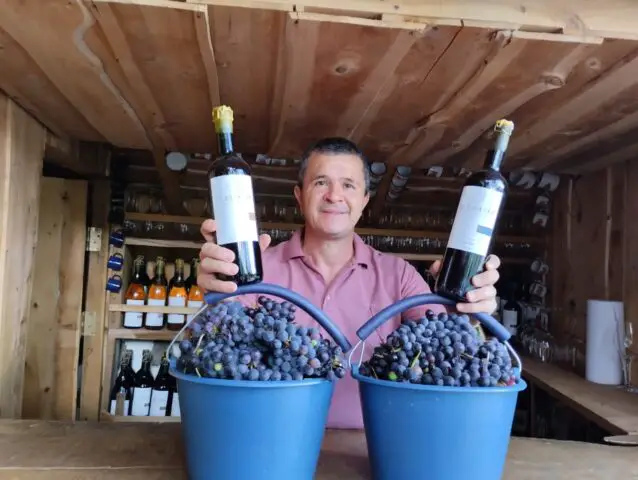 They are about to venture in the first quarter of 2024 into the cultivation of European sport grapes such as zinfandel and more.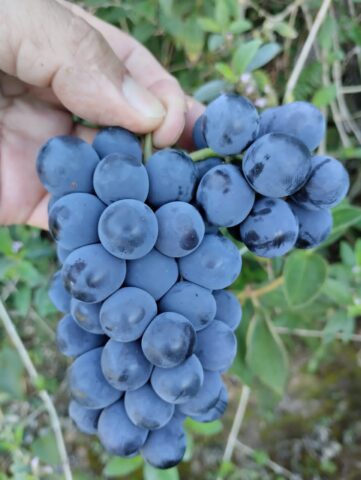 It offers exquisite Costa Rican food… tour throughout the vineyard, tasting tastings with their cheese board, hams, seeds, and fruits. Visitors can taste 4 of the wines they produce.
They are open on Saturdays and Sundays; on weekdays they serve consolidated groups of more than 10 people.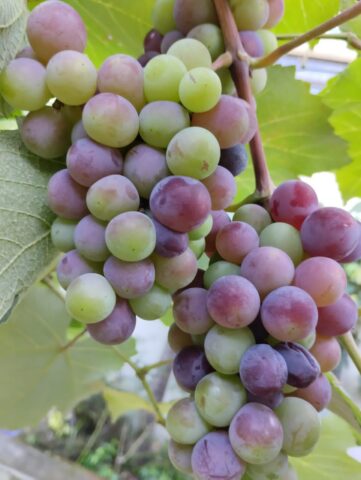 They frequently have approximately 150 visitors in a single day.
The facilities are rustic Costa Rican, full of contact with nature, "we think of people looking for a good time, different and feel at all times tranquility.
and we have two seasons a year, one in summer (from February to March) with ripe grapes and the next one from July to August.
The wines they produce are vinotinto, dry wine, within them sweet red, dessert type and rosé wines, "sometimes we produce white wines and sparkling red wines, we also intend to work with Chardonnay type varieties, so that we do not only produce white wines but also sparkling wines", he added.
Short and medium-term plans
Ivan has several purposes with his vineyard, among them to take his proposal to the whole Costa Rican environment so that they know that in his country, in Costa Rica, there is a unique place where they grow grapes and produce pure wines.
Among other plans is to continue developing the activity, to make the most of the spaces to consolidate the vineyard as such, and an important step, which is the incorporation of first-world grape varieties such as zinfandel and others. In the next two years they want to install the winery directly in the vineyard, since they do not have it there.
We are pleased to tell the story of Ivan and his vineyard, of Ticos who do not stop, who fight for what they want and leave wonderful footprints.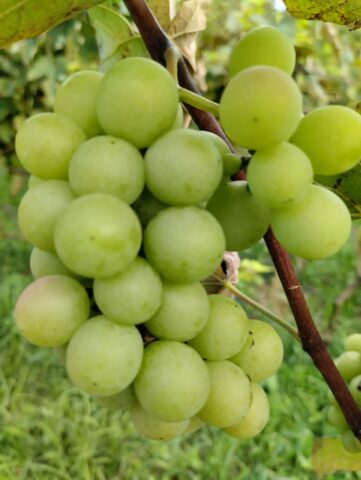 Finally, Ivan made an invitation to people who feel passionate or curious about the activities of El Espavey, "all this is very nice, as it allows the realization as a person, as an individual, it also has a touch of romance and elegance".
If you want to know much more about Ivan and his incredible Vineyard you can follow him on his Instagram account, so you can also find out about all his activities: @vinedo_el_espavey and @vinedoelespavey .