Although many may fear the sea, or think of stories of pirates and mystical animals that appear in the middle of the ocean, the experience of traveling on a cruise boat is a very good adventure.
Beyond the dizziness that some usually present, on a cruise, the fun goes beyond the simple trip.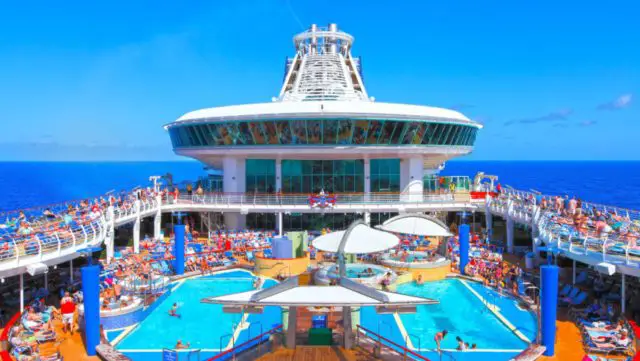 Firstly, you can choose the itinerary you want to make and plan in advance stops with longer stays than those stipulated by the ship, with the possibility of boarding back or on the next cruise along the coast.
The personnel on board usually organize events that allow that the stay of the crew goes beyond a simple transfer. Shows with singers or dancers and even dance classes can be taken during the trip.
Betting in casinos, taking a swim in the pool, and even surfing are some options offered by cruises today.
Knowing several islands in the Caribbean, or going through the Mediterranean is more pleasant if done in a boat, which allows you to dock in several ports and get off to know the emblematic sites of each city.
Different ways to escape out of daily routine
Planning a cruise does not necessarily have to be just for vacations. There are several offers in the market for different types of occasions or special events:
15-year-old celebrations. There is a special tour for 15-year-old girls, in which they organize their party to debut in adults' society.
Retirees. After working so hard, a good option to start a retirement age is taking a cruise to relax and enjoy life.
Couples. What better option to be alone and enjoy love than a getaway on a cruise? The boats offer options for couples such as spa, massages, etc.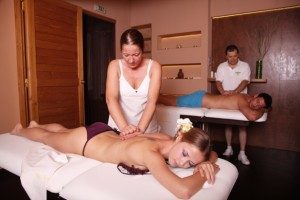 Children. Although they are adorable, many times parents need moments of distraction for adults.
In the cruises, there are distractions for children of all ages that will allow parents to relax for a while.
Health. Although you may hear the word ocean, some relate it to dizziness.
Many benefits from the sea air, in addition to the change of routine that involves going on a trip. For some reason, some people use to say that in the sea … Life is even tastier!
Where can you go?
In the travel market, the options are numerous in terms of the destinations offered by the cruise boats.
Depending on your budget, you can plan your cruise trip. The destinations go between the Caribbean or the Greek islands.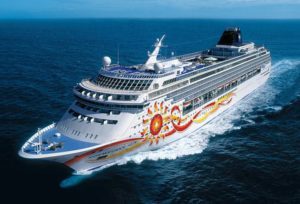 It is advisable to investigate the best dates to visit the place of your dreams, in addition to the weather conditions, so as not to find surprises along the way.
If you are starting to plan a trip by air, take into account that once you arrive at your destination, you can explore your surroundings by sea.
Even if your trip has been for business, ending your stay a weekend on a cruise would be an excellent option to return with new energy to work.
Get paid just for taking a cruise trip!
You can find offers online where your trip can even be free! Also, start a mileage accumulation program that can be redeemed later.
In websites such as those of InCruises or Royal Caribbean, you can find a variety of options to book and embark on a cruise, departing from different places and with both long trips and weekend getaways.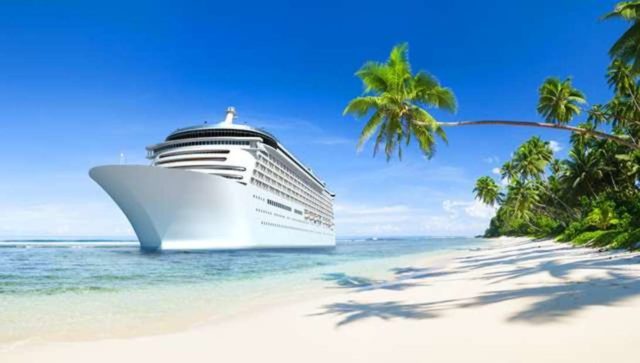 Some even have promotions that allow you to travel for free if you become a group leader. Or access memberships that give you discounts on some trips, so you have multiple options to visit more destinations for less money.
In Costa Rica, there are offers for all tastes, both starting from one of its ports, as well as others that only dock in them and which you can access to complete the trip, so you only need to decide the itinerary.
At Costa Rica you can find some offers to start your trip planning, departing from Puntarenas or Calderas, its main ports.
So it is up to you to evaluate the options that cruise trips give when starting plans for your next vacations.
Maybe you will be surprised that you did not take them into account before. And do not forget your emergency kit in case of discomforts that might not let you enjoy this wonderful experience.