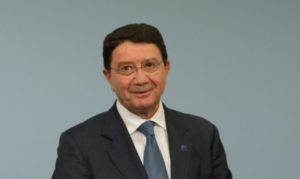 It will focus on the theme of sustainable tourism: a tool for development in line with the International Year of Sustainable Tourism for Development 2017.
World Tourism Day has been celebrated since 1980 on 27 September when the Statutes of the World Tourism Organization (WTO) came into force. Peace and dialogue, energy, accessibility, world heritage and water and tourism have been some of the topics addressed in the 37 previous editions of World Tourism Day.
"Just last year, 1.235 million travelers crossed international borders in a single year, by 2030,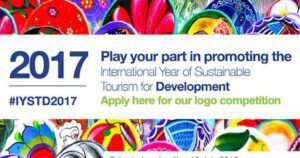 This 1.2 billion will become 1.8 billion." As we celebrate World Tourism Day 2017, the question is how we can allow this powerful global transformative force, these 1.8 billion opportunities, to contribute to make this world a better place and promote sustainable development in its three pillars.This World Tourism Day, whenever you travel, wherever you travel, remember to respect nature, respect culture and respect your host, "said UNWTO Secretary-General Taleb Rifai.
The official celebrations for World Tourism Day 2017 will be relaunched in Qatar, as decided by the UNWTO General Assembly. The event will be divided into two sessions, focusing on "Tourism as an engine of economic growth" and "Tourism and the planet: committed to a greener future." In addition, a high-level think tank will be held to open the debate on the potential of the sector to improve cultural preservation and mutual understanding.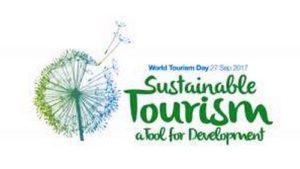 Also on the agenda will be presented the Qatari National Tourism Sector Strategy, which is advancing in sustainable approaches. The initiative is aligned with Qatar's 2030 National Vision, which focuses on Economic, Social and Human Development and gives priority to tourism as a catalyst for moving towards a more diversified economy.
Along with the events held in Qatar, World Tourism Day will be celebrated around the world. UNWTO urges the tourism community, including travelers, the private sector, governments and civil society, to join in the celebrations and share them at www.wtd.unwto.org