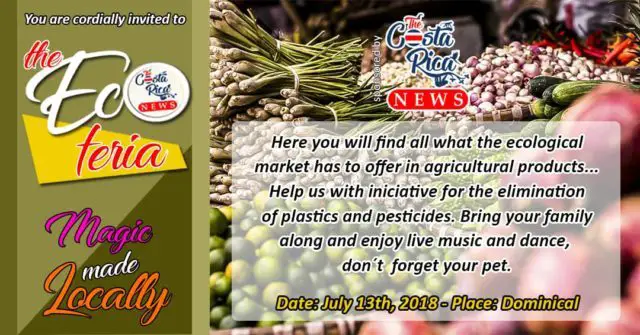 The great family of EcoFeria Camino Real will be back in Dominical this Friday, July 13th, with a wonderful event that will give continuity to ecological education and integration through music, dances, agriculture, and natural spaces. With the initiatives of highlighting the "Locally Made Magic" and the concept "Free of Plastic and Pesticide", Keyna, Gretel, and Krishna in the company of The Costa Rica News team will have many surprises for farmers, producers, boys and girls, dogs, artists, Costa Ricans, and tourists.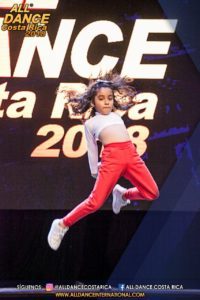 From 8:30 am until 2:30 pm, all of you will be able to enjoy the Abriendo Caminos academy, which for 3 years has been characterized by being authentic with 100% qualified instructors in the Aerial Dance, Contemporary Dance, Ballet, Hip Hop, Dancehall, Lyrical Jazz, Folklore, Theater, Latin Dance, Break Dance, and Acrobatics.
Through the EcoFeria, the choreographies presented in the All Dance Costa Rica contest will be staged. In total, there will be 8 choreographies: Folklore, Hip Hop Group, 2 Lyrical Jazz duets, 2 children's Hip Hop solos, one adult's Hip Hop solo, and one solo from Contemporary Dance.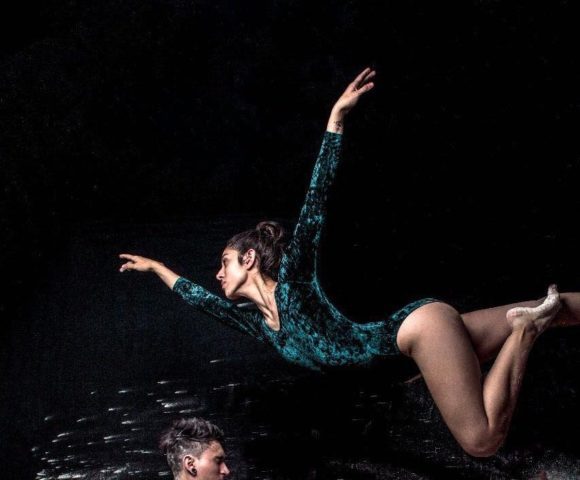 Also, the contemporary dance "Oposto" will be one of the protagonists and inspirers with the light/dark; day/night; water/soil theme. And beyond the local exhibitions, Kirk and her Yoga will attract you with all her fabulous experiences.
It is worth mentioning that Kirk Angelo Blaker has taught Yoga Asana since 2003.
Her style is deeply rooted in the richness of the moments she has accumulated throughout a life of international travel/work/life, always oriented to study with masters in their respective fields (including 5 months of a clinical internship in Ayurvedic Medicine and training Intensive Yoga in Rishikesh -India).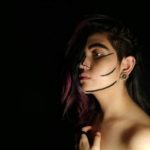 Kirk holds university degrees in Exercise Science, Athletic Training, and Sociology. Her perseverance has also been oriented in the foundation of C.A.M.P. -Cooperative Arts, Movement, and Game, a non-profit organization.
Do not miss out and enjoy the #Ecoferiadominical #plasticfreeinitiative #Pesticidefreeinitiative