To mark the 500th anniversary in 1992 of Christopher Columbus's landing in what would be dubbed 'The New World', film companies anticipated a Columbus frenzy and two competing productions were released in the same year. Neither set the box office alight, but Ridley Scott's lavish version way outperformed John Glen's disastrous Christopher Columbus: The Discovery, despite the presence of Marlon Brando. This production uses several of the genuine historical locations in Spain, including the cities of Caceres; Trujillo; Seville; and Salamanca.
In Salamanca, scenes were filmed in the Old Cathedral (the city has twin cathedrals fused together as part of the same complex in the centre of town); in the Convento of San Esteban, a Dominican monastery built at the end of the 16th century, and also on the Plaza Mayor.
In Seville, filming took place in the Real Alcázar of Sevilla, the royal palace, and in the Casa de Pilatos, Plaza de Pilatos, according to legend a copy of the 'Jerusalem house of Pontius Pilate. Sadly, this is a myth. The truth is that, during the performance of a religious play here in the 16th century, the character of Pilate appeared at a window to deliver a speech. Since then the palace has been popularly referred to as Pilate´s home. The villa crops up again as the 'Middle East' in David Lean's 1962 epic Lawrence Of Arabia and as the hideout of the main villain in Tom Cruise-Cameron Diaz action comedy Knight And Day. .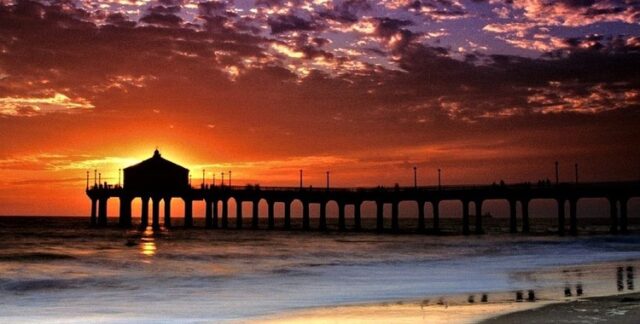 Jaco Beach, Costa Rica an Ideal setting
Columbus' landfall takes place on a beach near to Jaco in Costa Rica. Ten major sets were constructed here, including the city of 'Isabel'. It was filmed at where in the present the Columbus Heights Estate is being developed.
Columbus Heights Estate: A new way of life in a New World community
The world is changing and people need to adapt to the current situations we face. We are creating a decentralized sovereign intentional community to help those shift to a new better world. Be part of the change you want to see by becoming part of our co-living community at Resonance Costa Rica premier Playa Hermosa Real Estate Project: Columbus Heights States
Property ownership of an acre+ (5000SM) agro parcel with interlocking paver roads, hydrants, water, electricity and fiber optics.CoFarming is optional and property management is available. Build on 15% of the land and reforest/farm the rest.
Investment options benefits available for you
Home Sites with turn-key building solutions. Property management and Retreat Center access. JoinResonanceRental Management programforincomeproducingopportunity.
Join the coop and establish food sovereignty. We offer turn-key solutions to get you started on your agro parcel. From short term harvest such as vegetables, to long term fruit trees, we manage it. Being an autonomous and independent CoFarming community is relation to diet, health and nutrition.
Have easy access to clean water in our community via wells & rivers.
Alternative Energy sources other than fossil fuels & nuclear. This includes all renewable sources.
Connectivity: As an alternative to Big Data. Our own independent ecosystem servers are powered by Renewable Energy & Blockchain.
The time to invest in a better life is now
A one of a kind investment at Playa Hermosa, Jaco. Achieve a state of being totally awake and aware of the surroundings and connect to your spirit.
For more information please visit:
+506 8818 0262