Chances are that you might have stumbled upon the term "ICO" elsewhere and probably wondered what it is about. If this is your first time seeing it, no sweat, you're in good company.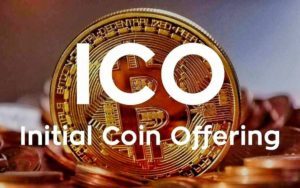 On the other hand, perhaps you've been in the crypto space for a while – and the only references you have to the term – are the "easy money" of last year's bull market (2017) or the "loss-making crap" of this year's bear market (2018). Why get stuck through with those points of reference considering that there are way more to it than profits/losses?
Come on in, let's see if we can learn something new and empower ourselves in the process…
What is an Initial Coin Offering (ICO)?
An initial coin offering or in short, ICO, is, in essence, a type of funding utilized by blockchain or cryptocurrency-related projects or companies. It usually happens in public in the form of crowdfunding – where many participants contribute small amounts of cryptocurrencies or crypto tokens to make up one large amount. In exchange, they receive tokens issued by the Initial Coin Offering (ICO) project that normally comes in the form of utility tokens – that provides no rights beyond the utility value.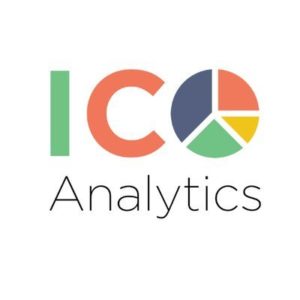 There is also an increasing number of cases where ICOs are held privately – for various reasons, including to get away from legal scrutiny (or interference by the authorities) and to cater to the needs of large private investors – who like to keep their dealings private and with reason.
The Importance of Initial Coin Offerings (ICOs)
The importance of ICOs to the crypto space should not be underestimated. If it was not for ICOs, most crypto projects would simply not have the capital required to get off the ground or do anything for that matter.
It should, after all, be no secret that players in the legacy financial system, especially banks, venture capitalists and stock exchanges, have a rather strong disliking of initial coin offerings (ICOs). Cryptos represent a threat to their business models and ICOs are in competition with their initial public offerings (IPOs). They love IPOs as it allows them to "ring fence" the benefits for themselves and other members of the "Big Club" as George Carlin used to refer to it.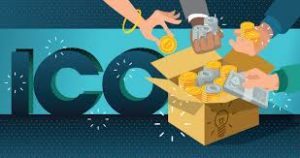 On the other hand, ICOs open the door to as many people as possible. You don't have to be a member of the "Big Club" to participate or benefit. This is why members of the "Big Club" are using their connections in government, the media and elsewhere to push us towards security token offerings (STOs). Yeah, ICOs are bad for your health, but STOs – IPOs in disguise – is good for you. Yeah right!
The next time you're thinking about an ICO only in terms of profits/losses – remind yourself that ICOs and cryptos are important elements in trying to get a better deal for humanity on the table.