The imagination and the illusion of little Oliver allow him to enter the universe of magic and fantasy, which will end up being reflected in a unique gift for his most beloved person. This is, generally speaking, the story of "Voilá!" a short film of the internship program of Disney Animations in which 5 talented young people participated, one of them from Costa Rica.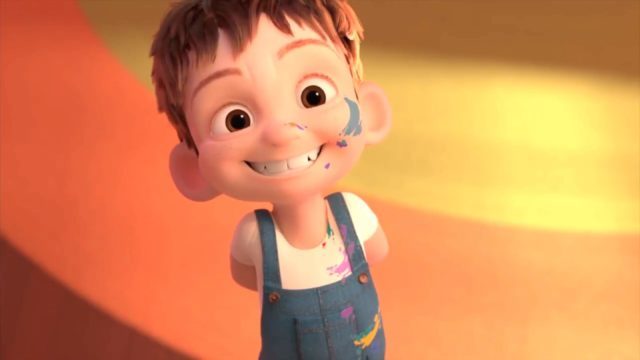 This is Alexander Rivera, a Josefino of 27 years, who is in the final stage of the career of Digital Animation, at the Véritas University and whose talent opts for the creation of 3-dimensional characters. "Digital animation has many specialties. It has a part that is very technical and another that is very artistic. My specialty is the animation of people in 3D", he explained.
Between June and August of this year, this young man participated in a program that allowed him to know in depth both the software and the work style of Disney Animation, one of the leading companies in the creation of entertainment content for all ages.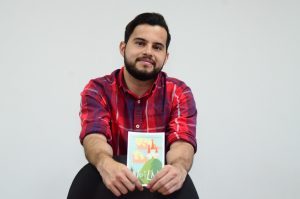 This was not his first experience. A couple of years before, he also participated in a boarding school with Disney Research. To get there, he filled out a form on the Internet, uploaded his work portfolio and waited for the results. An email informed him that he was finally chosen and that is how an adventure that lasted for 3 months began.
From that first return to the country, Rivera has combined his studies with his work at the Herald Entertainment studio, where the first 3D full-length film made in Costa Rica is developed.