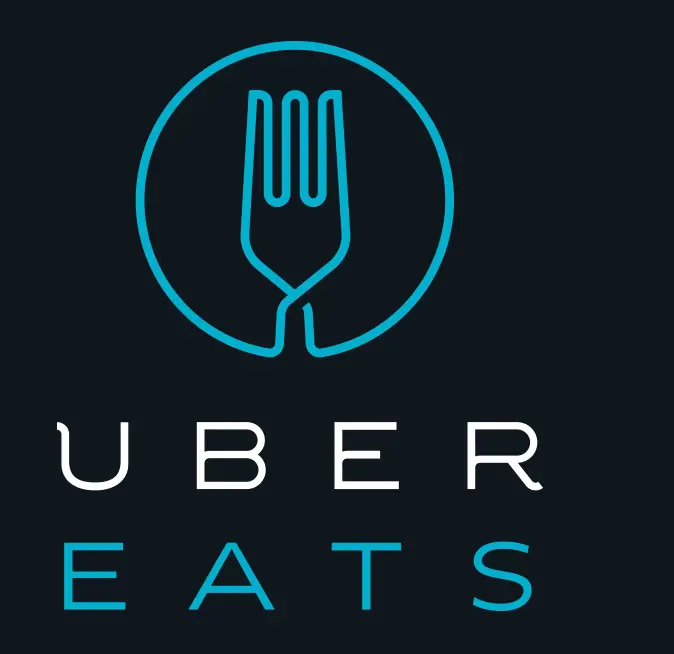 For years, Bob Gordon, the owner of Footprints Cafe in Brooklyn, was responsible for delivering food from his restaurant to customers, such as the Caribbean-inspired "Rasta Pasta."
So he was nervous when he decided to use an external service for the first time: UberEats, the home delivery branch of Uber, the private transport giant.
TIP: Get our latest content by joining our newsletter. Don't miss out on news that matter in Costa Rica. Click here.
Then, the orders came cascading.
"We were not prepared for the volume that came," Gordon, 46, said this year through UberEats. "As an owner, I had to work three consecutive weeks cooking to keep pace."
By winning over to restaurant owners like Gordon, Uber fired into the ruthless, overcrowded space of home-cooked food.
While its new chief executive, Dara Khosrowshahi, evaluates the company's strengths and weaknesses for an initial public offering within the next 18 to 36 months, senior executives believe UberEats could generate tremendous growth.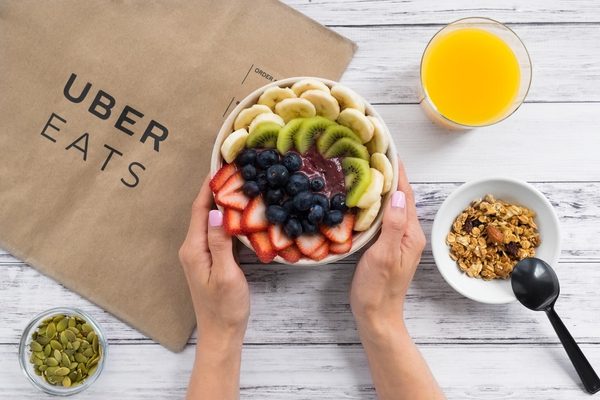 Even as Khosrowshahi tries to solve problems such as Uber's loss of Uber's operating license in London, the CEO said UberEats has been a "wonderful surprise," a person who has spoken with him said.
UberEats stands out even among the other fast-growing businesses – and no profitability – that the company has.
The home delivery service, available in more than 120 markets worldwide, sometimes overshadows Uber's main business – the private transport service – in markets such as Tokyo, Taipei, Taiwan and Seoul, South Korea, the company said.
The number of trips made by UberEats dealers grew more than 24 times between March 2016 and the same month of 2017. As of July, UberEats became profitable in 27 of the 108 cities where it operates. Uber refused to disclose the revenue generated by the service.
"There is a global trend towards home delivery," said Jason Droege, vice president of UberEverything, the division in which UberEats operates. "As people increasingly use the cell phone for everything in their lives, we are beginning to see a secular change in the way people eat."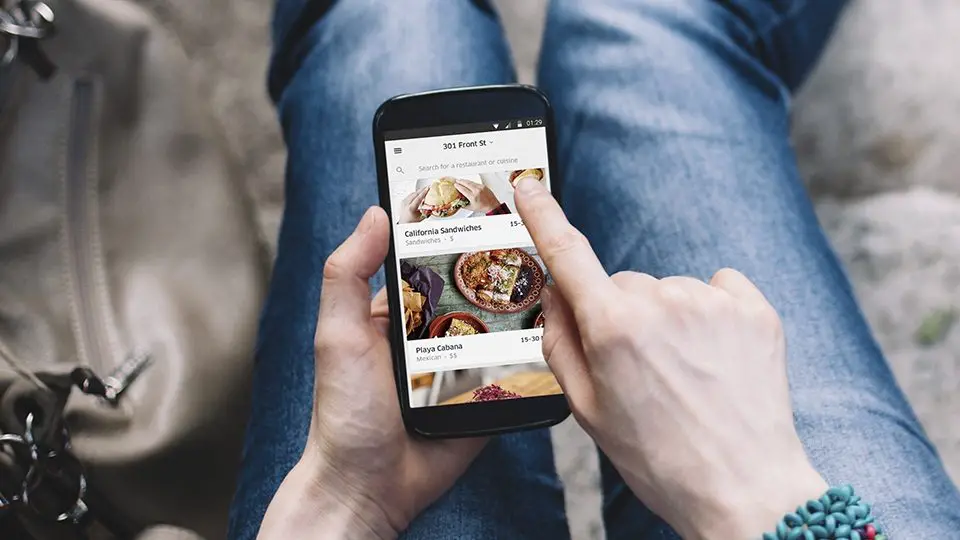 Uber arrived late
Uber was late in the home delivery business, a market of more than $ 100 billion, or about 1 percent of the total food market, according to a study by McKinsey.
The most common are that companies that are dedicated to the delivery of food at home are in two categories.
The first is that of "hubs," such as GrubHub, with dining options and menus in an online portal for customers, and usually, need restaurants to be delivered home.
The second category is the services in charge of home delivery, such as Postmates and UberEats, which take the order of an online portal and deliver the food on behalf of restaurants.
In general, the latter pay a fixed percentage of the order as a quota; Customers also pay a fee for the delivery service.
The competition is strong. Postmates, a company that was strengthened six years ago, has generated more than $ 250 million, has more than 100,000 deliverers and makes 2.5 million deliveries each month.
In 2016, Grubhub, a public company, earned $ 3 billion in gross food sales and has an active base of 8.17 million customers.
There is also the threat of Amazon, which has tried to try with the delivery of food at home in several markets.
Whole Foods, the recent acquisition of the Seattle-based retail sales giant, offers hundreds of potential bases for bidders to pick up prepared food that can be delivered to large urban areas where takeaways are popular.
"Amazon is the main concern of all these home delivery companies," said James Cakmak, an analyst at Monness Stock Research firm Crespi, Hardt & Co., who is studying the field of home delivery.
"How could Amazon use its network to destroy our business? It has the logistics network and the balance sheet to be able to compete with all these companies in the price issue. "
GrubHub founder and CEO Matt Maloney said the company's focus on food orders is what makes it stand out.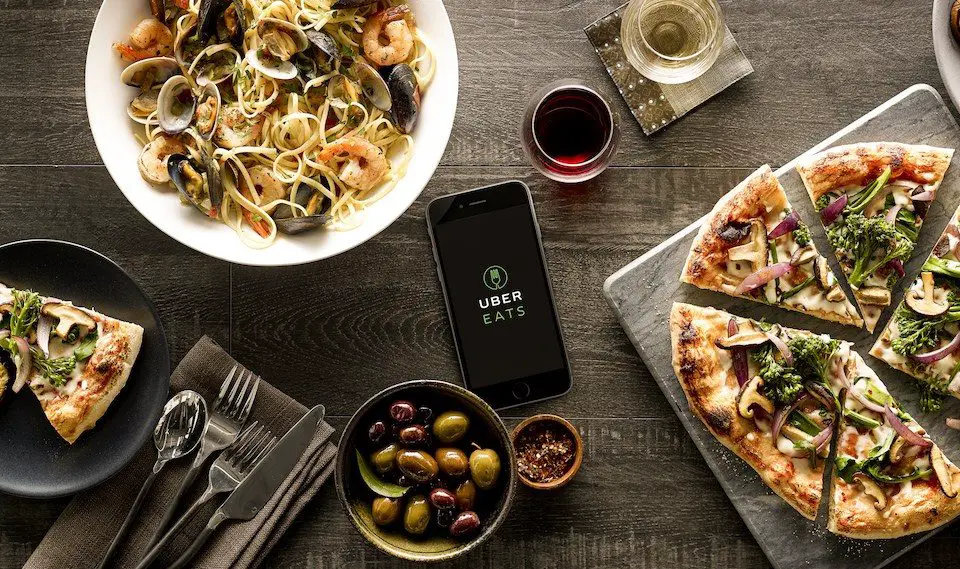 Different businesses
"Uber has built a great company that focuses on luxury car service and people transportation, but it's very different to be successful in the food delivery business," Maloney said in a statement. "We are famous for one thing – food to take away – and we have designed our entire product for that purpose."
Uber executives said that UberEats, a service currently in more than 120 cities, has many advantages over its rivals.
For starters, Uber has a network of more than two million drivers who can also deliver food.
UberEats does not need to have all the inspection standards required to transport passengers, which increases the workforce available to make deliveries (drivers do not even need to have a car, UberBike is a popular method of delivering food orders at home).