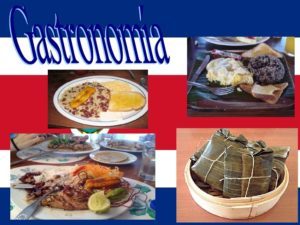 Latin America is one of the fascinating places on the planet thanks to its vast cultural diversity and its inherent spirit plagued by traditions, customs, and gastronomy of the first level. Not in vain, daily thousands of tourists visit countries like Peru, Mexico, Brazil or Colombia.
Thinking about the moment that Latin America is living, Grupo Free, backed by its history of success and confidence in the country for more than 60 years and Fibra Shop has developed Latin Space, a concept that will concentrate culture, art, gastronomy, design, and jewelry from different countries of the American Continent.
TIP: Get updates on upcoming Costa Rican Retreats & Events by joining our newsletter. Don't miss out on what's happening around you! Click here.
If we talk about Mexico, one of the most important direct references are its paradisiac beaches, because every day they attract thousands of visitors from all over the world; this is why two of the most emblematic tourist destinations in Mexico have been chosen as the headquarters of Latin Space.
Location
The first is Cancun, because "the Mexican Caribbean has stood out not only for its turquoise beaches but also for its warm hospitality and diverse services such as: restaurants of national and international high cuisine, golf courses, archaeological sites, natural parks, luxury resorts and a wide variety of shows and venues to entertain all types of public, including large shopping centers with the presence of major brands, "said Edgar Rodríguez, director of operations at Fibra Shop.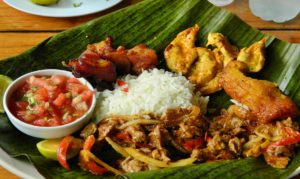 Plaza Kukulcán, being one of the most iconic squares in Cancun, is one of the strongest bets for Espacio Latino. Currently in revitalization by the architects, Chapman Taylor, London UK and will have 69 premises available for Latin Space.
Countries of Latin America
This project incorporates the experiential element through spaces anchored to the wealth of Latin America. The countries that will be highlighted in the first stage of the project are: Mexico, Chile, Colombia, Brazil, Costa Rica, Guatemala, Ecuador, and Peru; present through the highest representatives of the various disciplines that this space comprises.
"Latin space seeks to become an emblematic place to hold events throughout the year; we seek to be the perfect showcase for the avant-garde proposals for fashion, gastronomy, art, and culture for elite brands, as well as for models, designers, and artists, who will make this space a unique place for its attractiveness "said Vicente Naves, CEO deputy of Grupo Free.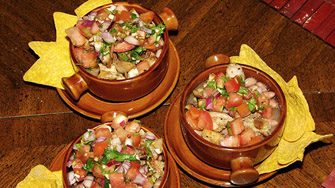 During the presentation event of Espacio Latino, a panel discussion was held entitled "Design, fashion and gourmet as an anchor of the new shopping centers", in which some of the most important exponents of these industries participated: Sarah Bustani, designer Carlos Delgado, director of Retail Service at Nielsen, Daniel Espinosa, director & head designer of his own brand, Miguel Ángel Rodríguez, director of ¡Ay güey! and Rodrigo Vargas, director of Mero Mole.