So far the death toll has risen to 200 people following Tuesday's earthquake that struck Central Mexico with a magnitude of 7. Costa Rica has offered aid and sent rescuers and volunteers to the stricken nation.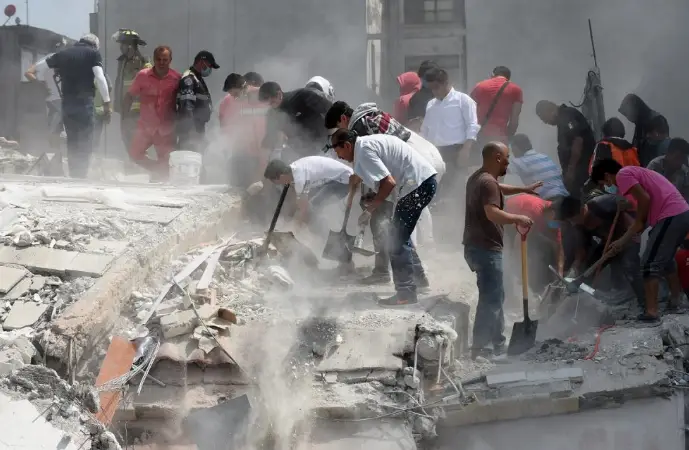 Iván Brenes said that this country has already activated a humanitarian commission and national protocols that are required for this kind of situations.
TIP: Get our latest content by joining our newsletter. Don't miss out on news that matter in Costa Rica. Click here.
"The National Emergency Commission (CNE) has activated its national protocols for humanitarian assistance including the assignment of 70 specialists, in addition to logistical support, as soon as it is required by the government"
Costa Rican has then composed a team of firefighters, Red Cross members, Social Security reps and volunteers. They are now giving a helping hand to the Puebla's residents where the quake struck.
On his side, President Solís is in New York but has already expressed his solidarity for this terrible natural event.
The quake was so powerful that toppled buildings and sowed panic on the same day of the anniversary of the 1985's earthquake. The toll is still rising, because the earthquake hit a city which is home to 20 million Mexicans. A lot of volunteers from Costa Rica, Mexico and other countries are searching for survivors clawing through the rubble of collapsed buildings.