After three years of absence from Costa Rica, the Transiarte Festival was held again with numerous cultural activities that lasted four days for the enjoyment of Costa Ricans and foreign visitors. The activities were diverse and took place in various parks and other public spaces in the capital of Costa Rica, San José.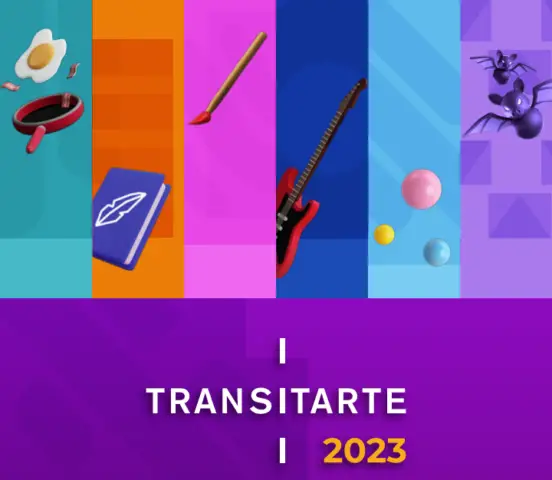 Specifically, the Morazán, España (in front of the INS) and National parks were the special places where citizens witnessed sales of food, crafts, books, concerts, workshops, exhibitions and more, all completely free. The activities could also be enjoyed at the National Center for Culture (Cenac) and Paseo de los Damas, which crosses between the TSE and Cenac.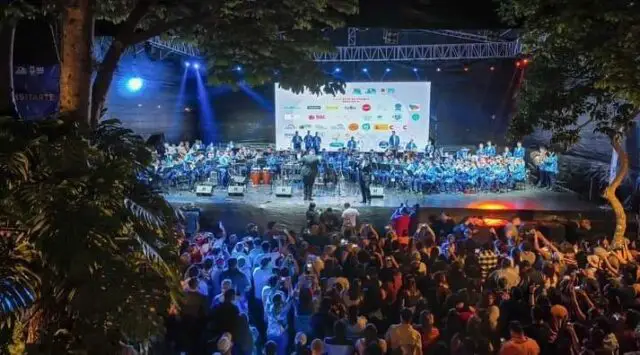 The inauguration of Transitarte 2023 was in the Central Park with the launch of the new collection by Costa Rican brand by Donato&Toribio. The collection is dedicated to the commemoration of the 200 years of San José as the capital of art and culture. The public parking lot located next to the Buenaventura Corrales school, better known as the Metallic Building, was a truck area with food sales.
Classification of recreational activities
Parque Morazán and its surroundings, was ideal for music from 9 a.m. to 6 p.m. And then until 9 PM. with DJAfrocumbia and an artist from France.The Order of Malta square (on the northwest side of the park) was dedicated to pets.
In ParqueEspaña, activities focused on the smallest of the house and their companions. There were also games, painting, hopscotch, literature, poetry, puppets, stories, bingo and dances.
Incredible was the exhibition of the costumes that were used in the past Festival of Light. Paseo de los Damas, as a road space, was packed with a product fair, workshops, food sales, sports practices, parades, stories and lots and lots of music.
And speaking of music, the concerts featured performances by Las Robertas, Luisk Rivera, Colectivo Manteca and the National Symphony Orchestra together with Gaviota. Without forgetting to mention Ojo de Buey, Cocofunka, Mantra, Times Forgotten and Son de Tikizia with the San José Municipal Band.
Bringing citizens closer to the art
In total there were 100 cultural workshops, which for the organizers of the Transport Festival, managed to bring citizens closer to the art and expressions that make their artistic life in the Central American country.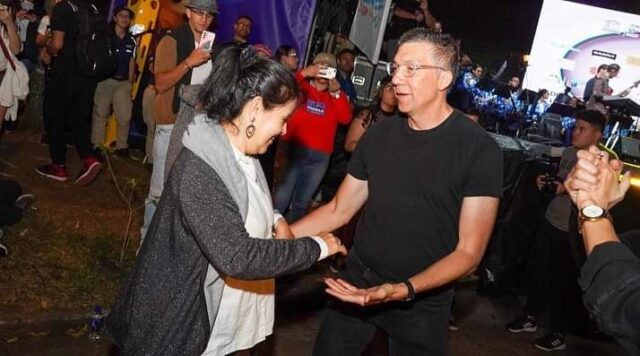 This was really an event longed for by Ticos, mainly those from the capital, due to the fact that few activities are carried out in San José that maintain the essence such as the Transitarte.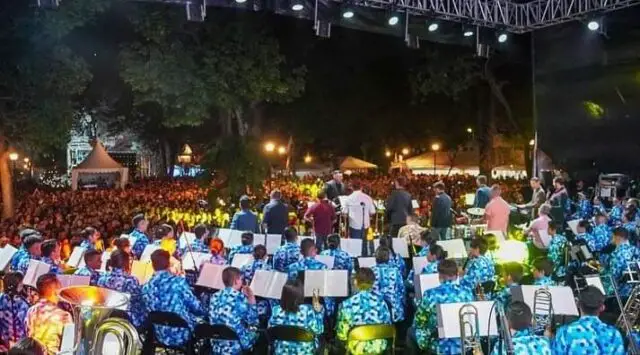 It is worth noting that this was the 16th edition of the festival focused on the bicentennial of the capital of San José and the designation of the city ​​as Ibero-American Capital of Cultures 2023.Expectations were definitely exceeded, people enjoyed colors, characters, music and exquisite food from its beginning to its completion.